World Mental Health Day Event at Komedia!
Celebrate WMHD with us at Komedia:
To celebrate World Mental Health Day 2022, we are excited to be back at Komedia!
Join us on Monday 10th October for an evening of live entertainment in aid of Bath Mind!
We are delighted to be teaming up with Komedia and Raise the Bar for this event showcasing music, comedy, artistic acts and an exhibition of Bath Mind's work within the community. The night will include performances from Bath Indian Dance Society, Bath Mind Poets, Gavin Osborne, Uni of Bath Break Dance Society, Lim Orion, CHAOS Big Band and more. See below for more details of each exciting act! 
Thank you to each and every one of you for supporting your local mental health charity, Bath Mind.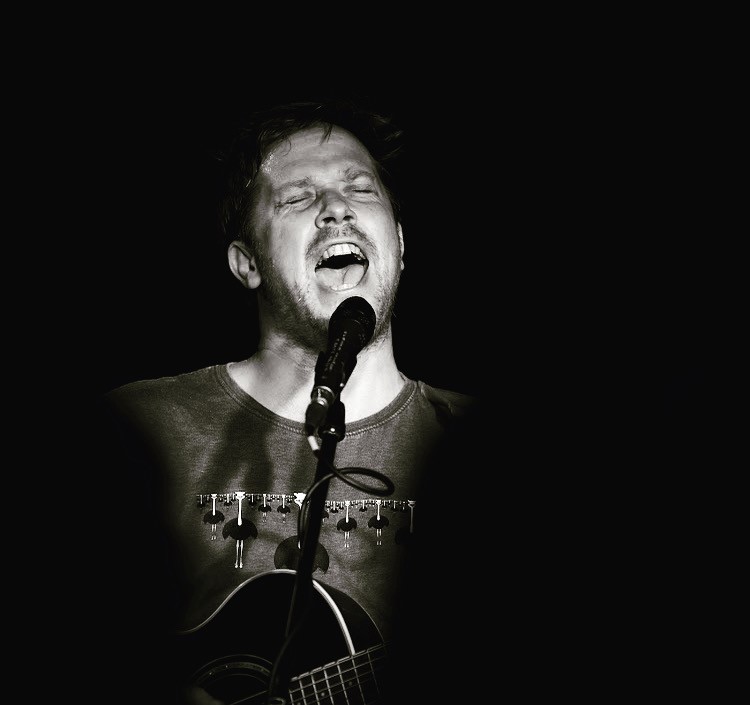 Mixing the personal with the political, Gavin Osborn has spent sixteen years entertaining audiences with his deft lyricism, evocative heart-warming storytelling and quick wit. Familiar to BBC Radio 4 and 6Music listeners – and from his tours with the likes of Grace Petrie and MJ Hibbett – Gavin has so far released five acclaimed solo albums.⁠
⁠
The Observer called his last album (Echo Bridge) "one of the year's most relatable releases, a record about being frustrated, angry, bewildered and aware of the utter ridiculousness of a world that has moved past your point of understanding".⁠
Lim Orion paints mini worlds with the barest materials. Her sound is unhurried, spectral and intimate, her songs like soft heartfelt trances; slightly formless and rhythmic as the sea! Flourishes of sun-charmed electric guitars loop, punctuated by a storytelling voice. Listen closely and you'll hear about vain kings, mirror monsters and lonely people transforming into churches.⁠
⁠
Live, Lim includes Saxophone and her love of ambient music and layering so her shows feel like a kind of loose sketchbook. Subtle hooks like flecks of colour give the record just enough weight to let the listener float but not fly away. Romantic, dream-like and nostalgic – melodies are only ever hinted at leaving room for the listener.⁠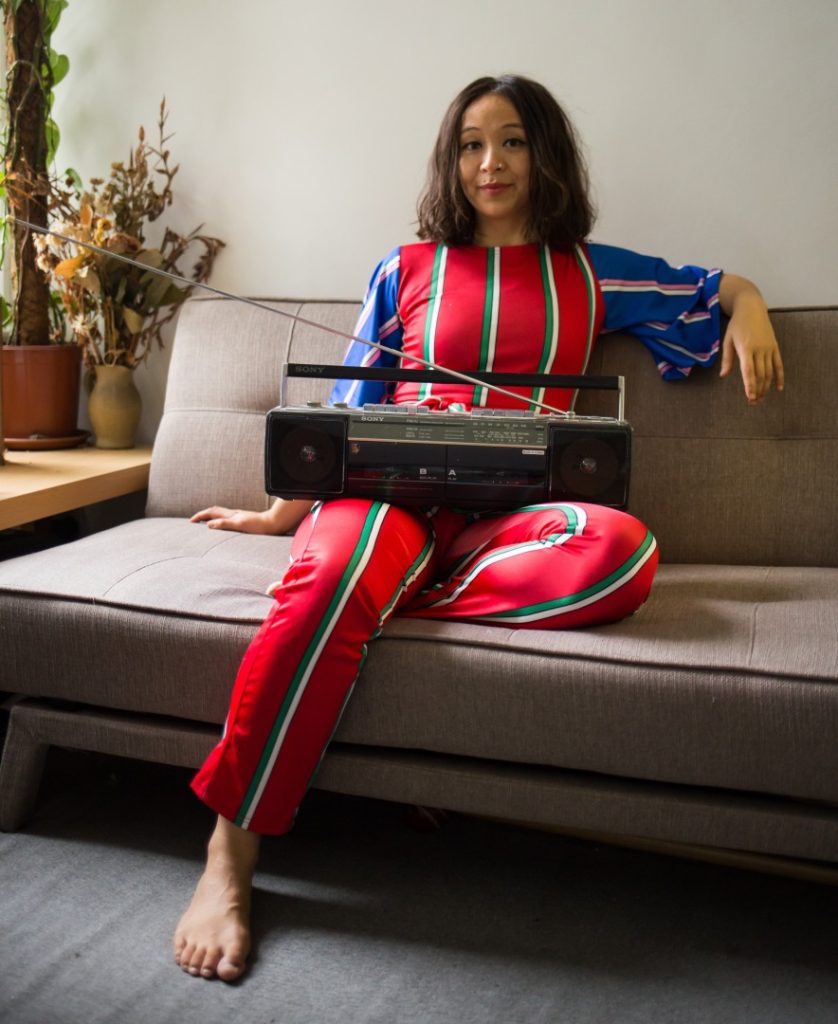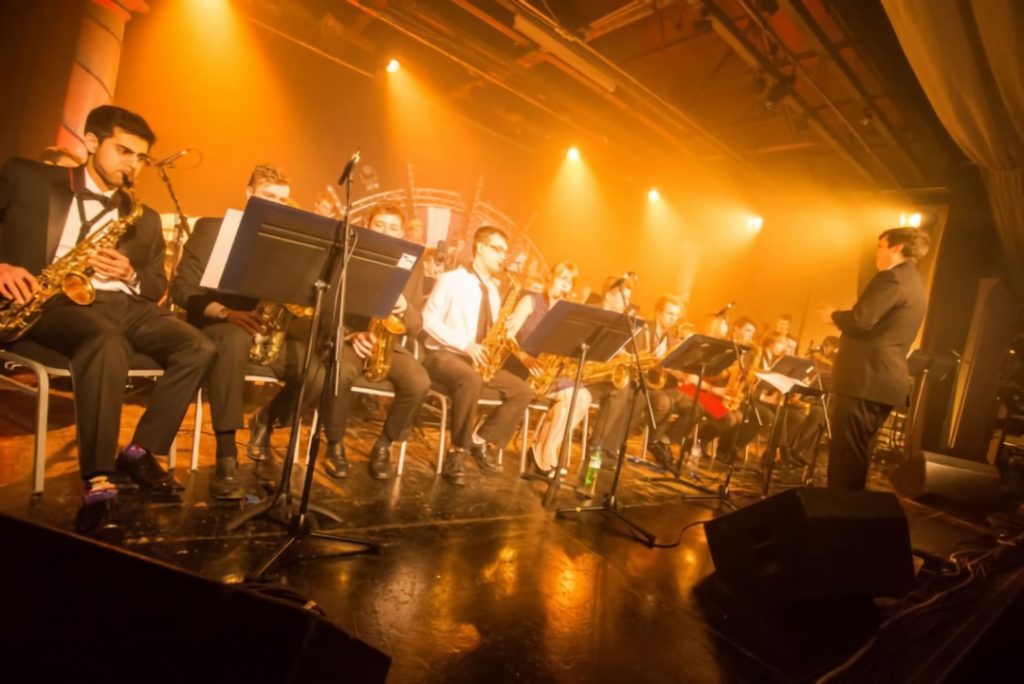 ChaOS, or the Choral and Orchestral Society, are Bath University's Big Band. Made up of students from Bath University who enjoy coming together to play jazz and blues music, ChaOS gives students the opportunity to play in a fun ensemble, and many who join in their first years stay for the remainder of their time at university. ChaOS grows and diversifies as Bath welcomes talented students every year.
Jasmine Morton unapologetically uses comedy as her platform for free therapy, bringing her anecdotal stories to life through stand up. Expect raunchy escapades, quirky anecdotes and great shoes.
Comedian famous for The Mash Report and Taskmaster once said in passing that she's "funny". Another comedian famous for Live at the Apollo once said she's "fit". Do with that what you will.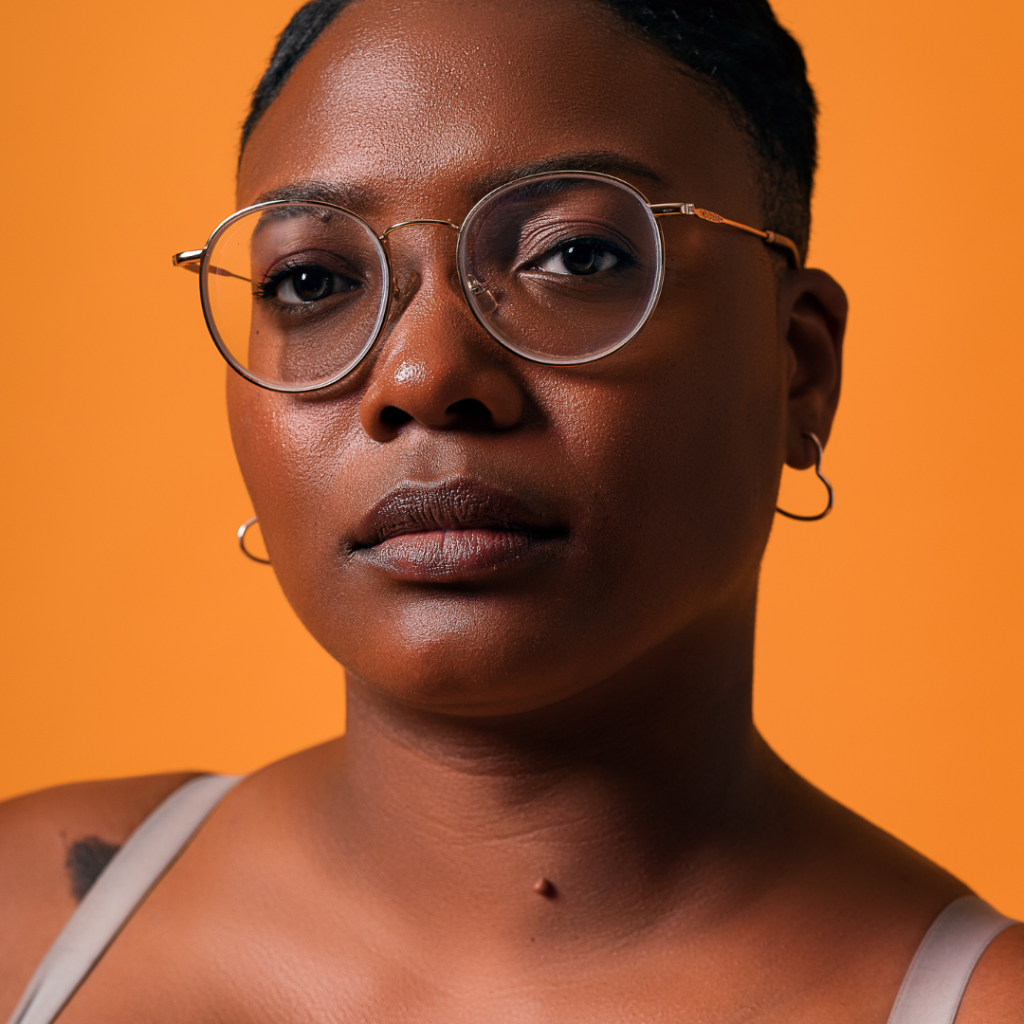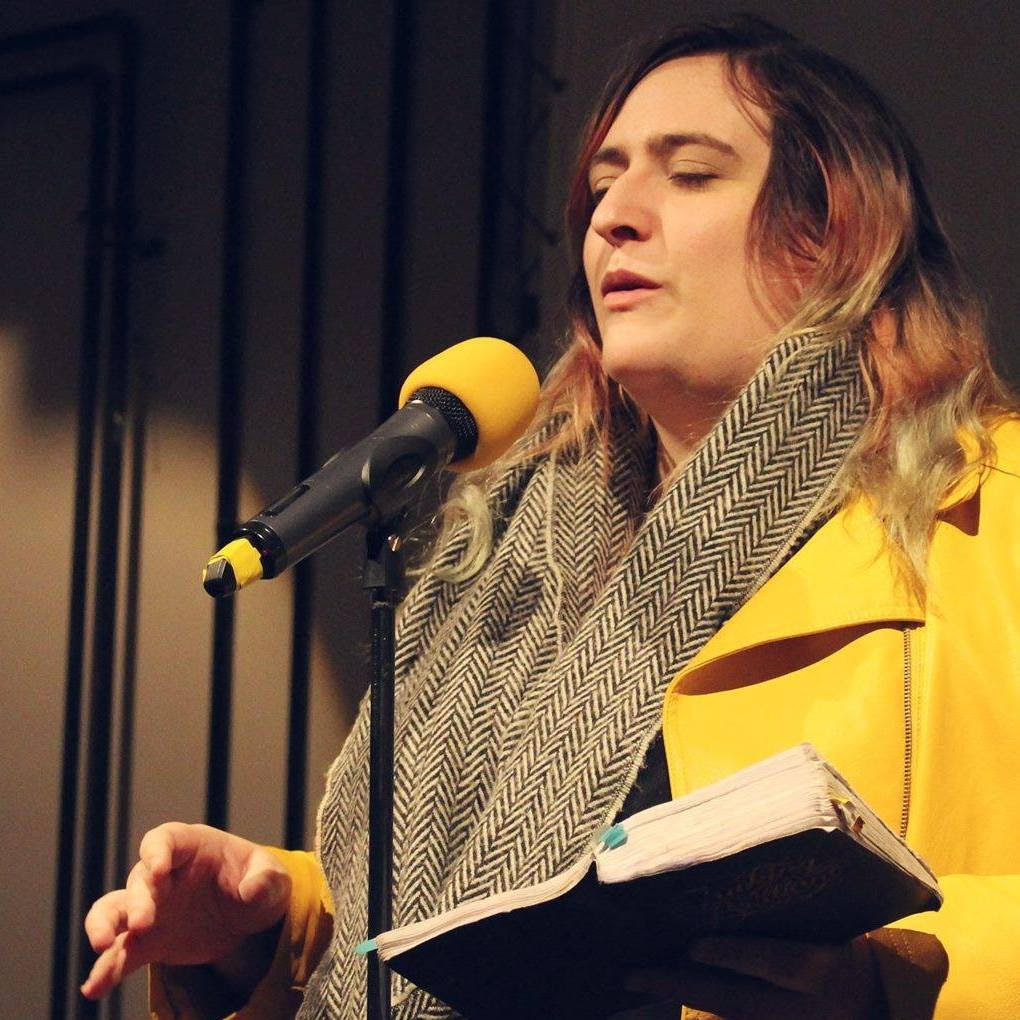 Kathryn O'Driscoll is a Bath based U.K. slam champion (2021) and a World Slam Finalist. She was long listed for the Outspoken Prize for Performance Poetry and the Saboteur Award for Best Spoken Word Artist in 2022, and was one of the featured poets on the BAFTA-winning first season of Sky Arts' spoken word show Life & Rhymes.
Her debut collection 'Cliff Notes' was released by Verve Poetry Press in February.
Saili Katebe is a Zambian born writer, performer and workshop facilitator based in the South West of England. His work celebrates the musicality of language and the power of art as a way to connect people through story and creativity. He was poet in residence on-board SS Great Britain in 2019, and part of the "Iron Island" Project bringing the ship back to life, has appeared on stages across the country including a performances as a finalist at the BBC Edinburgh Festival Fringe Slam in 2018.
He has had his work Featured on BBC Arts and BBC Radio Bristol Bristol. When he is not writing, or performing his own work, he actively seeks out opportunities to collaborate with other artists across other disciplines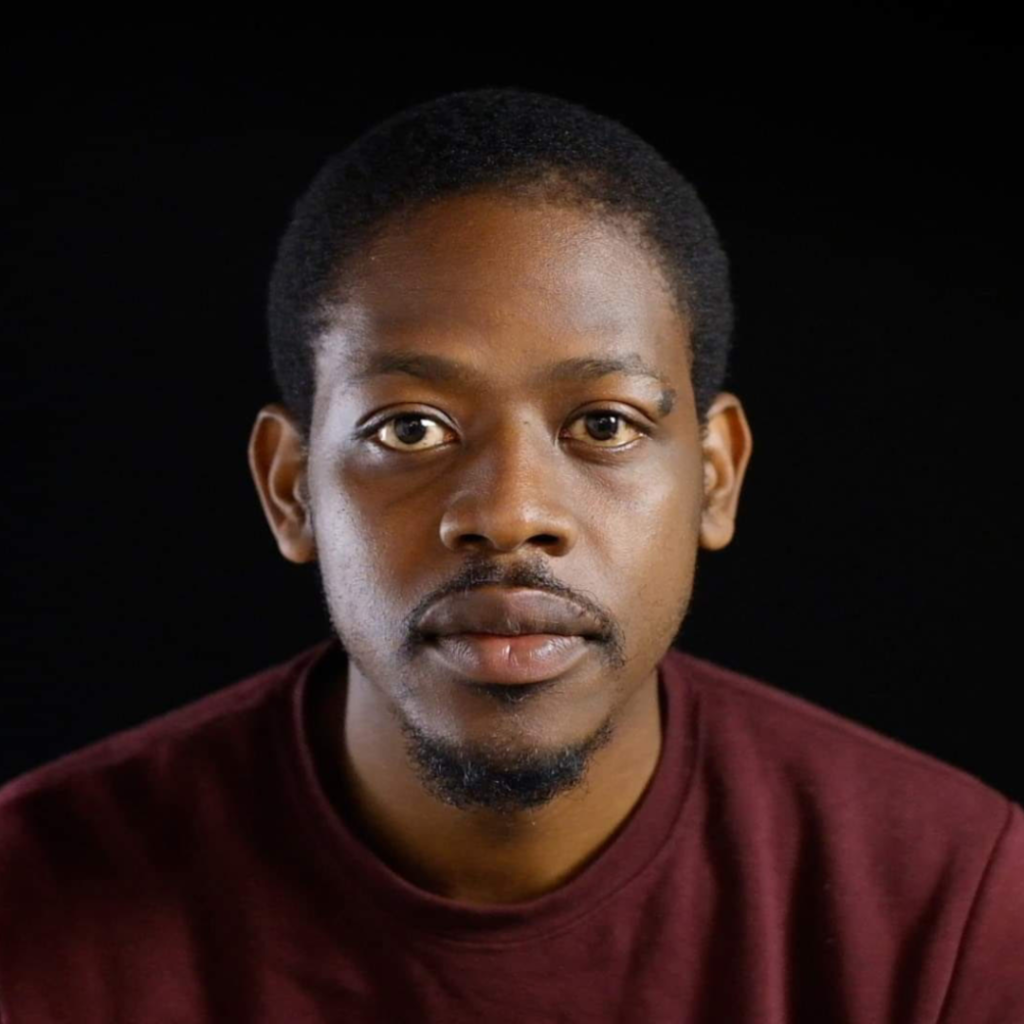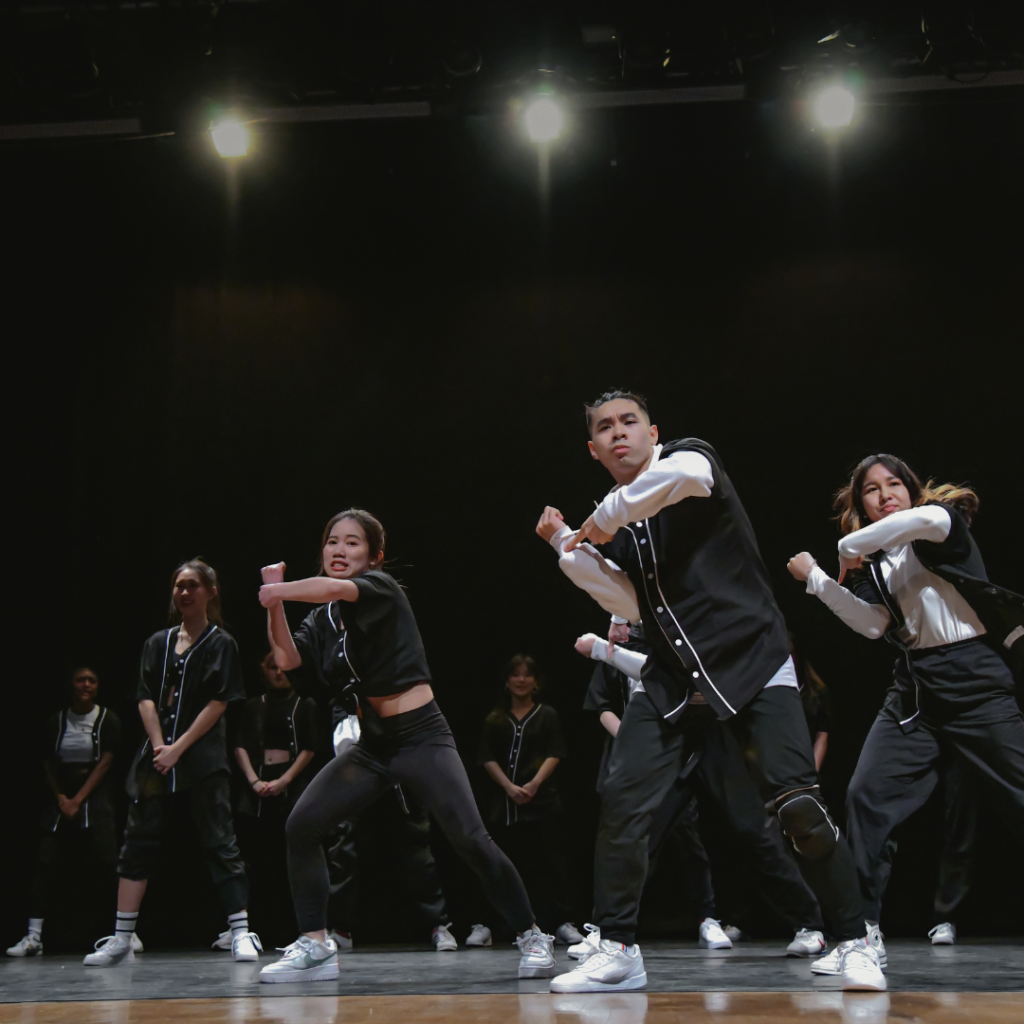 Starting as a break society in 2000, BURBAN has expanded to teaching and performing a range of street styles, including Hip-Hop, popping, house, locking and more.
BURBAN has received first place at UCLs dance competition and regularly perform for the University and in Bath. 
Bath Indian Dance Society is a new society launched in the academic year 2022/23. A diverse society offering participation in Indian dance styles like Bharatnatyam, Bollywood, Kathak, Bhangra, etc, Bath Indian Dance Society have regular classes, socials, & performances.
Their aim is to increase awareness of the Indian dance culture and increase cross-cultural connections.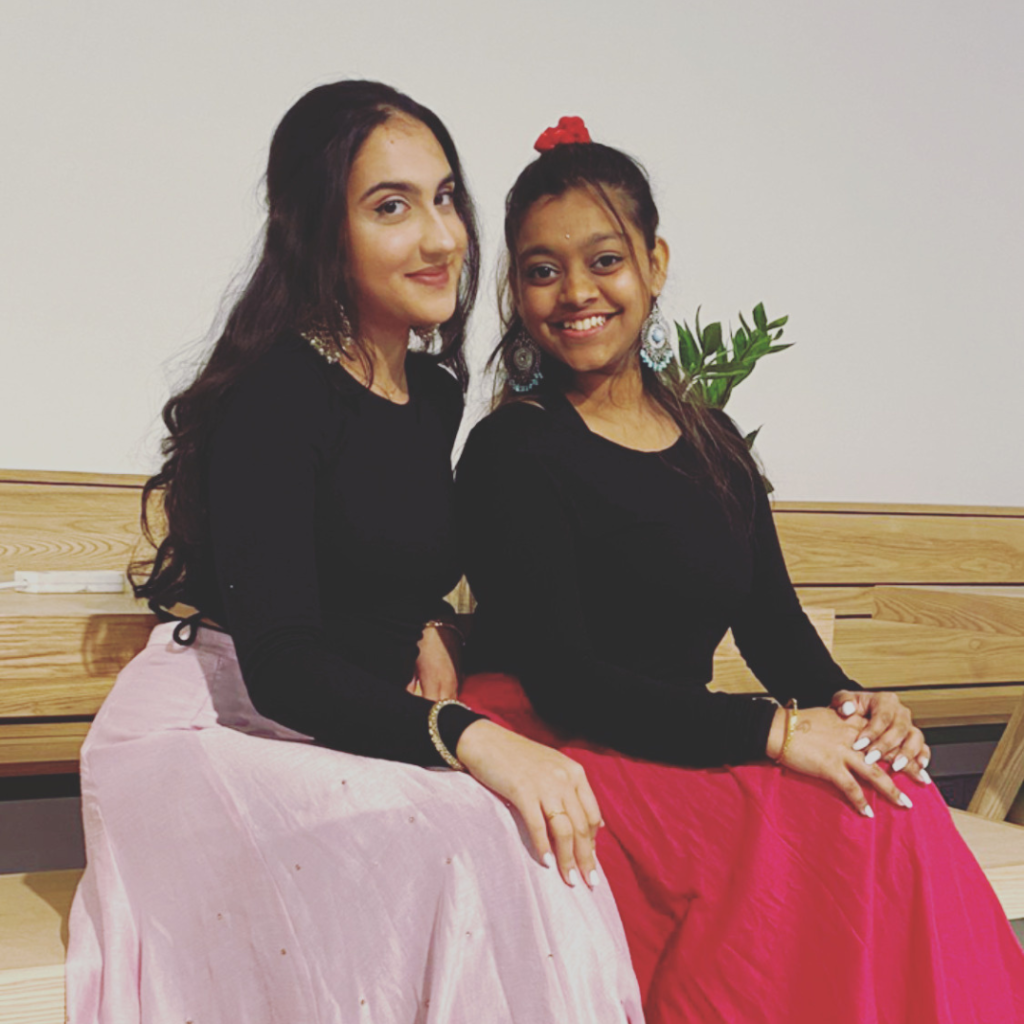 Posted on: 25th August 2022

back to news
0
Your cart is empty.