Trustees
Bath Mind is governed by a non-executive board. Board members oversee the direction and strategy of the charity holding the senior management team to account and scrutinising their decisions. Board members serve on a voluntary basis.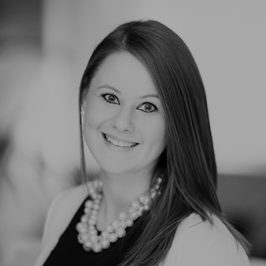 Pip Galland
Pip joined Bath Mind in October 2017, and is currently our acting Vice Chair. By day Pip is a HR and Employment Law Solicitor and Trainer and is therefore able to draw on her legal knowledge as a trustee. Pip also works with Bath Mind to provide training to businesses to upskill their staff on how to manage and support the implications of mental health in the workplace.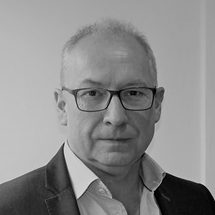 Craig Jenkins
Treasurer - Craig became a Trustee of Bath Mind in 2017. He studied economics and politics at Exeter University and began his financial career at Ernst & Young (EY) in London. Craig is a Trustee of several charities including the Ruwenzori Sculpture Foundation and 44AD artspace. Aside from his Charitable activities, Craig is the Executive Chairman of Bath Tourism Plus (Visit Bath) and is actively involved with a number of Arts and social related projects as well as a number of commercial companies including Pangolin Editions and TSL Accounting.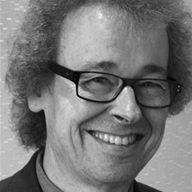 Chris White
Chris has been a trustee of Bath Mind since 1983 and remembers writing the accounts in a big red ledger, before the introduction of computers. His interest in mental health started even longer ago, as his mother suffered from mental illness and he realised that many families are touched by it, although it's often misunderstood and the right help is sometimes hard to find.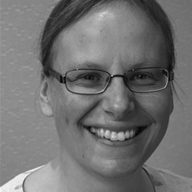 Janice Walsh
Janice has been a trustee for Bath Mind since 2014. She joined the organisation because of personal experience of mental health issues, having suffered from OCD & associated anxiety and depression since the age of 16. Janice says that her partner has been a huge support to her, but she knows she is one of the lucky ones - not everyone has a family member or friend to help them through the tough times. Janice has worked for the voluntary sector for a few years so brings an understanding of working for a small charity and the challenges they face. She loves nature, is a keen gardener and does whatever she can to help the bumble bees. If she's not enjoying the outdoors then she can usually be found reading about it. Oh- and just between you and me – she also does a bit of ballet!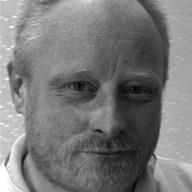 Jeremy Simpson
Jeremy has been on the board for some time now and brings his lived experience, honesty and humour to the board.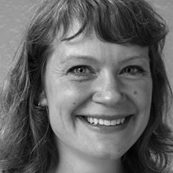 Molly Conisbee
Molly works for the University of Bristol. Prior to that she had a number of communications, policy and think tank jobs, including working for the new economics foundation (NEF), IPPR and Soil Association as Director of Communications and Campaigns.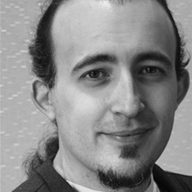 Mat Owen
Mat has been involved with Bath Mind for over 8 years, starting as a volunteer advocate. His expertise is in the areas of disability and equality issues, as well as having lived experience of mental health. His Chair duties means he has to keep up to date with the various elements and aspects of the charity and represent Bath Mind at events. Often seen in a hat, it's rumoured he is fuelled by coffee, which he reckons may, or may not, be connected with his satirical nature.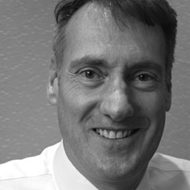 Richard Ellis
Richard has worked as a solicitor in Bath for over 20 years. He currently runs the family team at Withy King and specialise in child care work, although over the years he has also carried out criminal work and represented clients at mental health review tribunals. It was the result of this work that he became involved in Bath Mind and was Chair of the trustees for a number of years until February 2016. He has a keen interest in advocacy and representing the interests of people who, for whatever reason, are unable to represent themselves. He is also a trustee of Soundwell Music Therapy Trust. Outside of work he likes to spend time with his family, watch cricket, listen to music and follow his beloved Stoke City.