Trainers
Bath Mind's Wellbeing in the Workplace scheme and training service is delivered by our professional, experienced and qualified associated trainers and consultants. 
Ranging in expertise from management and leadership to youth trauma and anxiety, all our trainers and consultants bring both their professional and personal experience to their delivery which ultimately enhances the learning experience for our clients and participants.
– Hannah Roper, Director of Business Development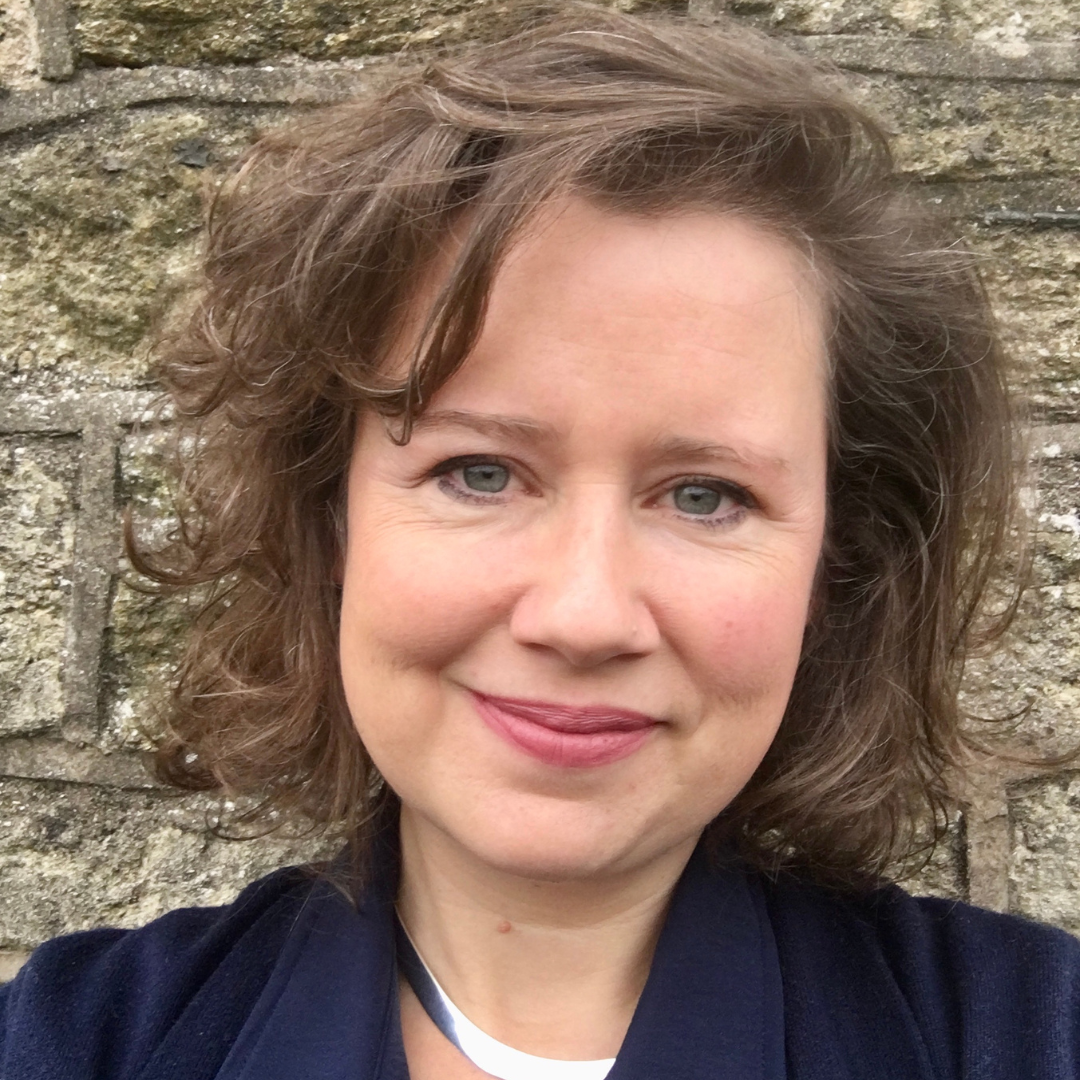 Arabella Tresilian
Trainer
Arabella Tresilian first started training professionals in mental health in 1999 when she won a Millennium Award to create short films about mental health, based on her own lived experience. She went on to found a theatre company which trained police, social workers and high-security hospital psychologists on working inclusively with people experiencing mental ill health. She has worked with Bath Mind as a trainer since 2018 and became a qualified Mental Health First Aid instructor in 2019. During the pandemic (2020-2022), she was able to train over 2000 people in workplace mental health skills. Alongside mental health training, Arabella is a CEDR-accredited dispute mediator, and a conflict resolution trainer, specialising in facilitating dispute resolution and employee wellbeing, in health, social care and the workplace, with a focus on mental health, disabilities and neurodiversity.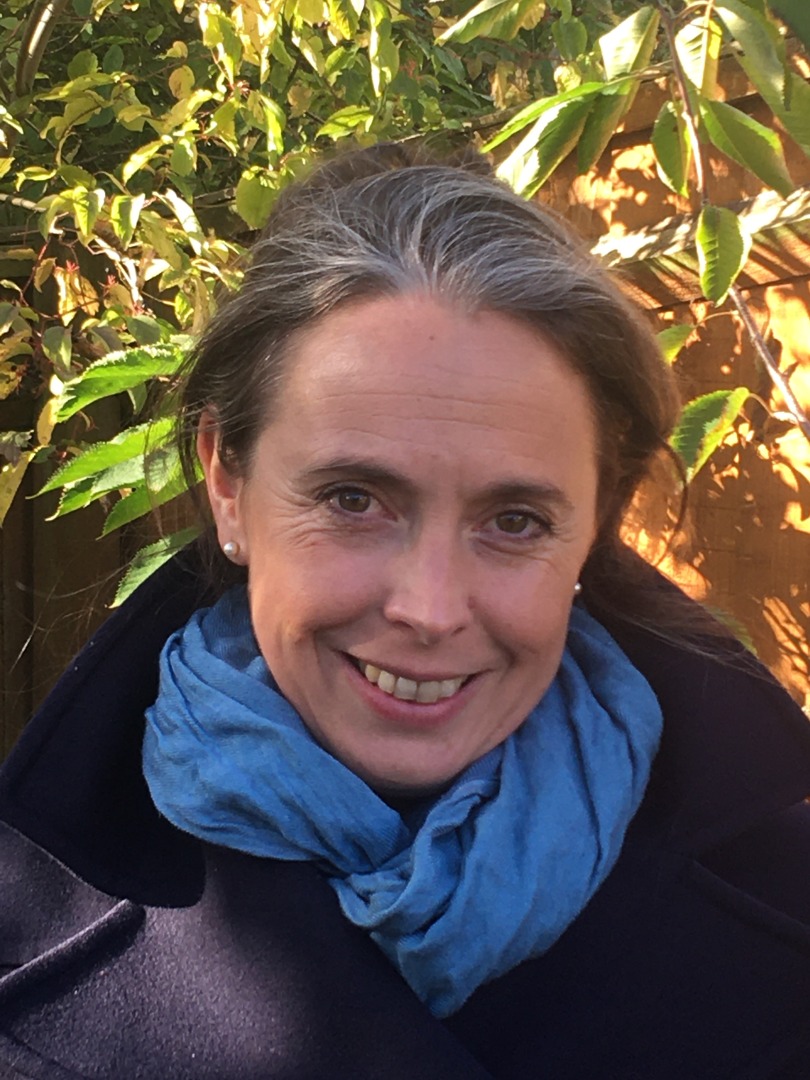 Kate Bartlett
Trainer
Kate joined the Bath Mind training team in early 2021, having previously worked in various mental health services as an Occupational Therapist since 2006. Kate is trained in vocational rehabilitation and has a particular interest in the connection between work and mental health. As a Mental Health First Aid Instructor she enjoys working alongside employers and individuals to consider how to support, improve and protect mental health in the workplace (and beyond!).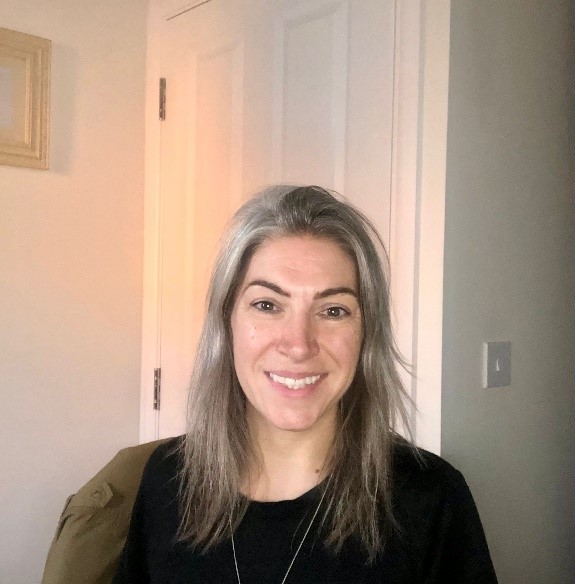 Sarah Webb
Trainer
Sarah has over fifteen years clinical experience in mental health and social care. Working within Children Services and Adult intensive teams has given her the opportunity to support people with a range of needs to improve their mental health and wellbeing. Sarah moved to a corporate division with a general hospital in 2016 consulting on staff health and wellbeing, as well as supporting staff on an individual and departmental basis. Sarah has been delivering licensed and bespoke training for Bath Mind since 2020. She is an associate instructor for MHFA England as well as tutor for Suicide First Aid delivery. Sarah is passionate about the journey of recovery and building resilience and has lived experience of a diagnosis of PTSD. Sarah lives in Wiltshire and loves being outside with her family and trying new recipes. She also spends time supporting human rights groups to improve equality.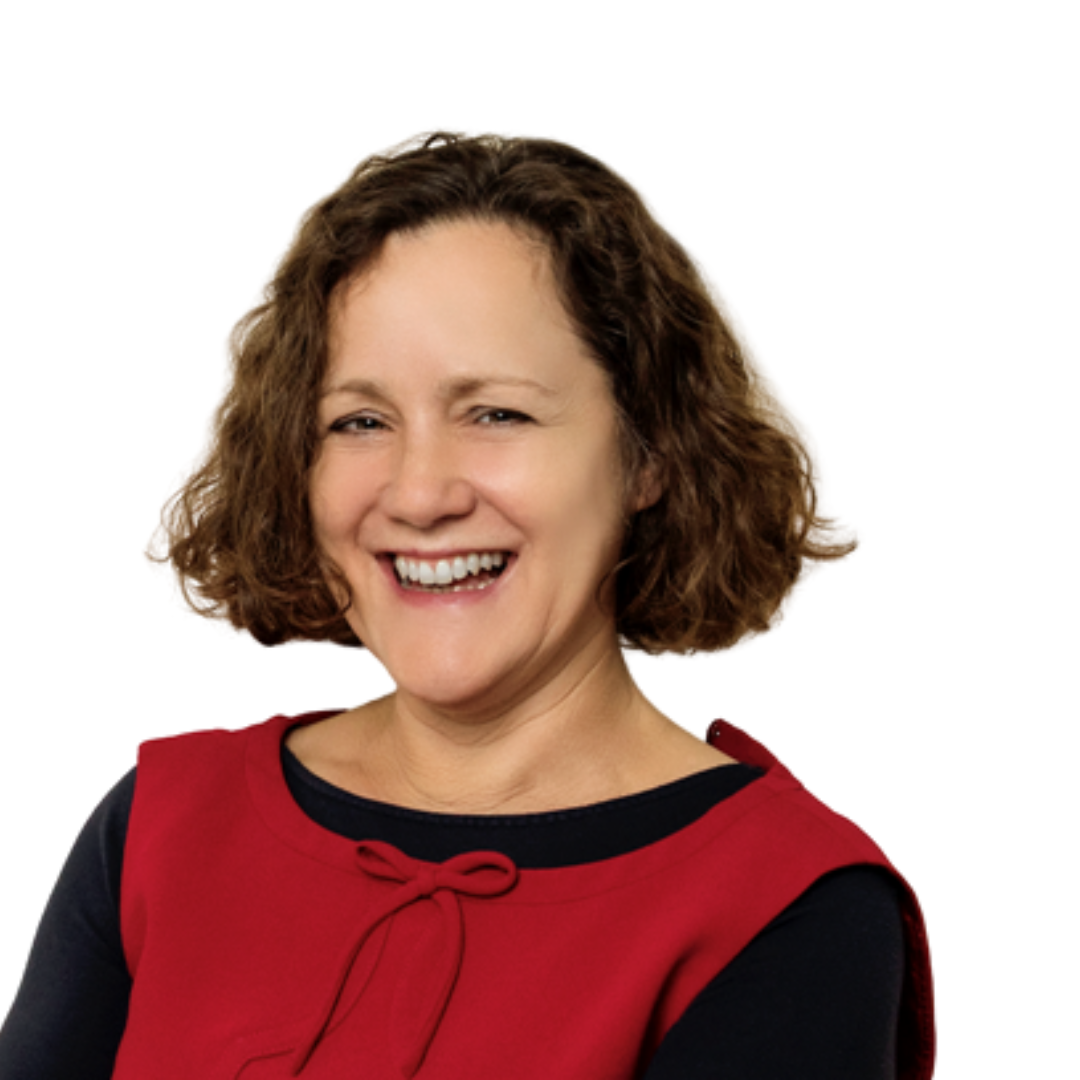 Madeline Blackburn
Trainer
Madeline is owner of The Soul Spa, a relaxation centre in Bath where people can learn about mental wellbeing in a variety of different ways, as well as access live online classes throughout the week. Passionate about helping people develop a meditation habit to help them live happier, anxiety-free lives, Madeline has been working with Bath Mind to help businesses take practical steps to look after the mental health of their colleagues.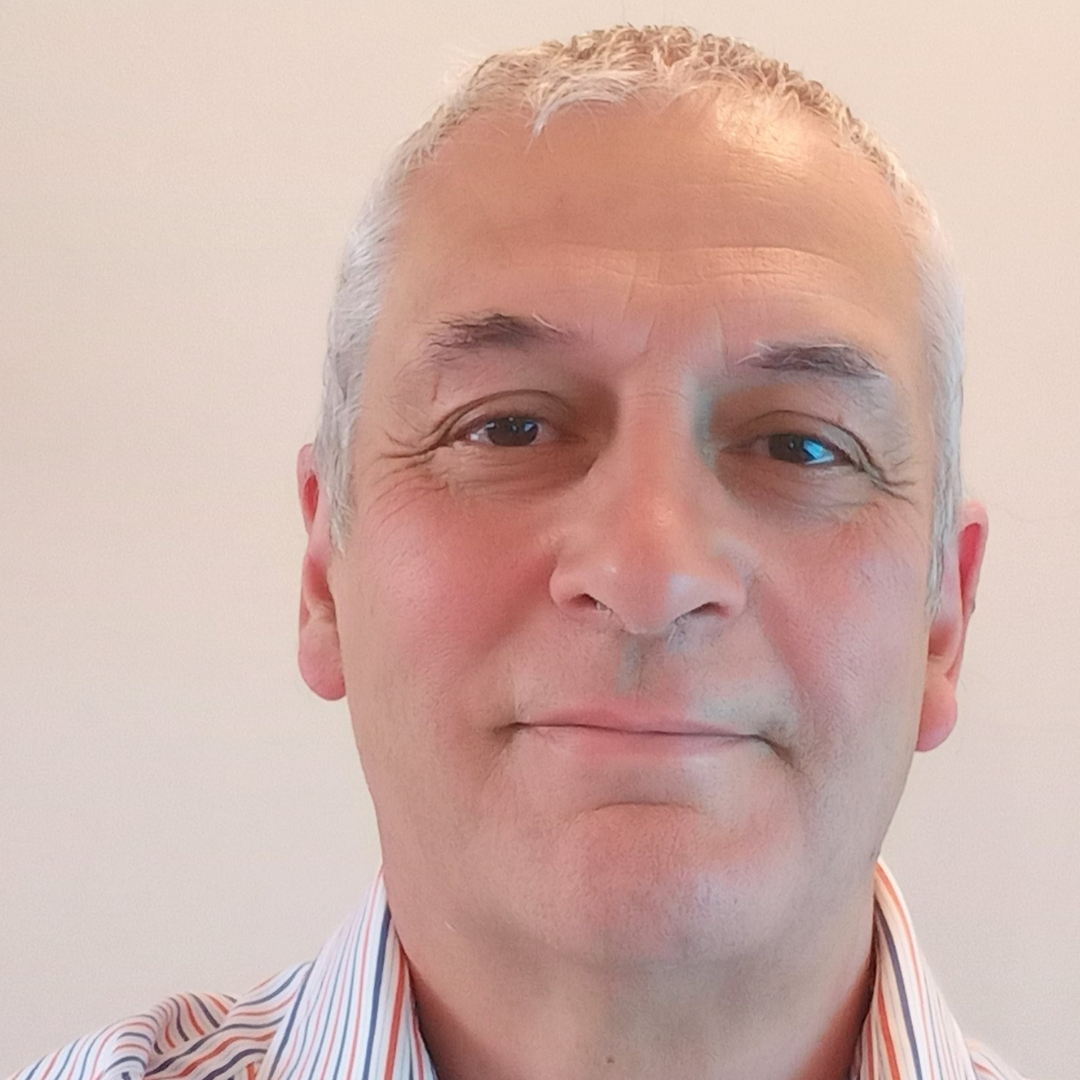 Brian Dannatt
Wellbeing Coach
Brian is a professionally qualified and highly experienced, international organisational and coaching psychologist with over 20 years' experience, specializing in executive coaching, facilitation and the design and delivery of learning & development interventions. He works with all three sectors to promote behavioural and attitudinal change, developing transformational leadership capability, management and team effectiveness, performance improvement, collaborative working and enhancing personal wellbeing.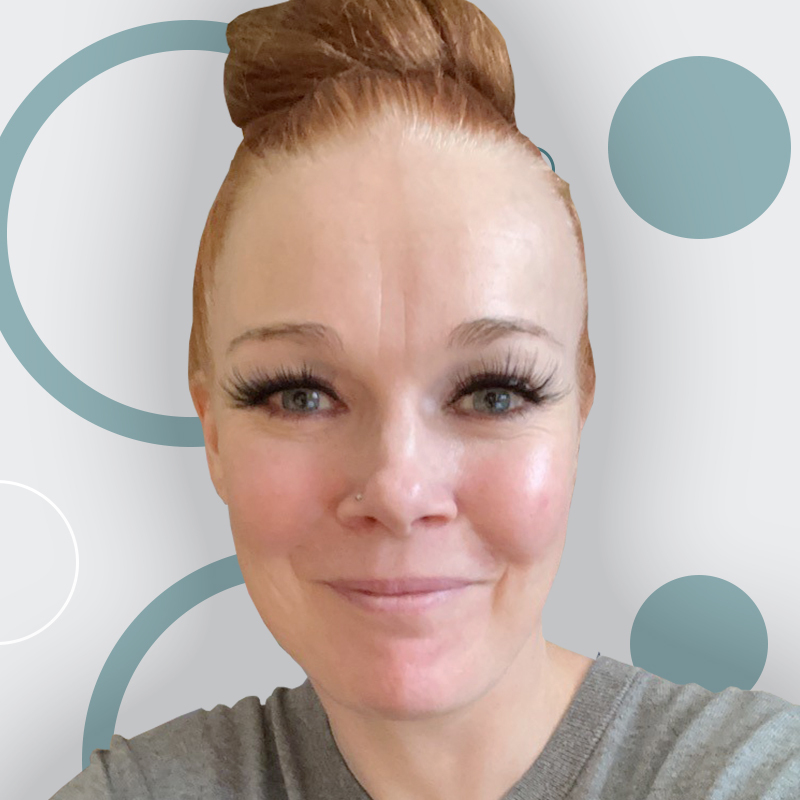 Angela McMillan
Trainer
Angela is a British Association for Counselling and Psychotherapy accredited counsellor, NLP Coach and Mental health trainer. She delivers training and counselling to organisations across the world and specialises in anxiety and anxiety disorders. She works with young people delivering therapeutic groups to reduce anxiety, delivers PHSE sessions and mental health support sessions for schools and offers 1-1 therapy for teenagers. Angela is passionate about breaking down stigma and barriers to accessing support and believes wholeheartedly that with the right support we can reach our full potential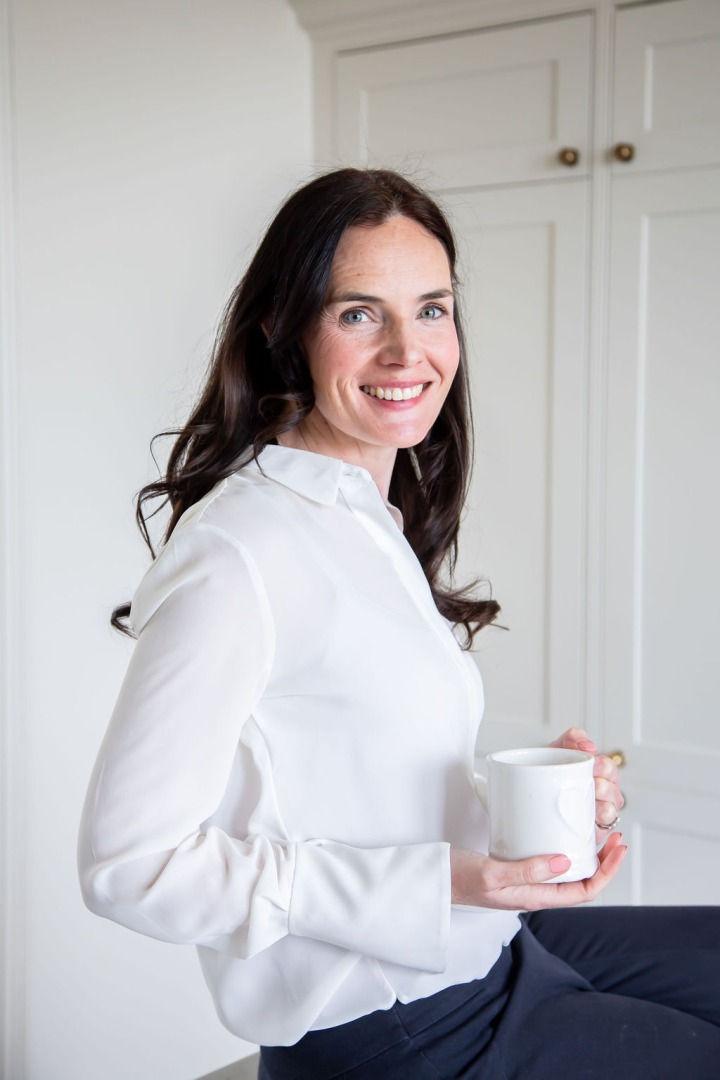 Laura Clark
Trainer
Laura is a registered dietitian and nutrition consultant. She specialises in bringing the science of nutrition to life in a really accessible way that empowers change and addresses the barriers to making habits stick. Combining nutritional science with behavioural therapy and a large dose of realism, participants feel informed and inspired to take care of their wellbeing, with openness to explore the role that their diet and mindset can play in fuelling their brilliance, enhancing their productivity and protecting their health. She has a particular interest in women's health and the menopause and is an anti-diet advocate.