We are proud to have begun the Bath Mind Ambassador programme in 2021, connecting Bath Mind with individuals in our community that are passionate about promoting our work as widely as possible. Our ambassadors are committed to our cause and to raising awareness of mental health problems both inside and outside of their professions.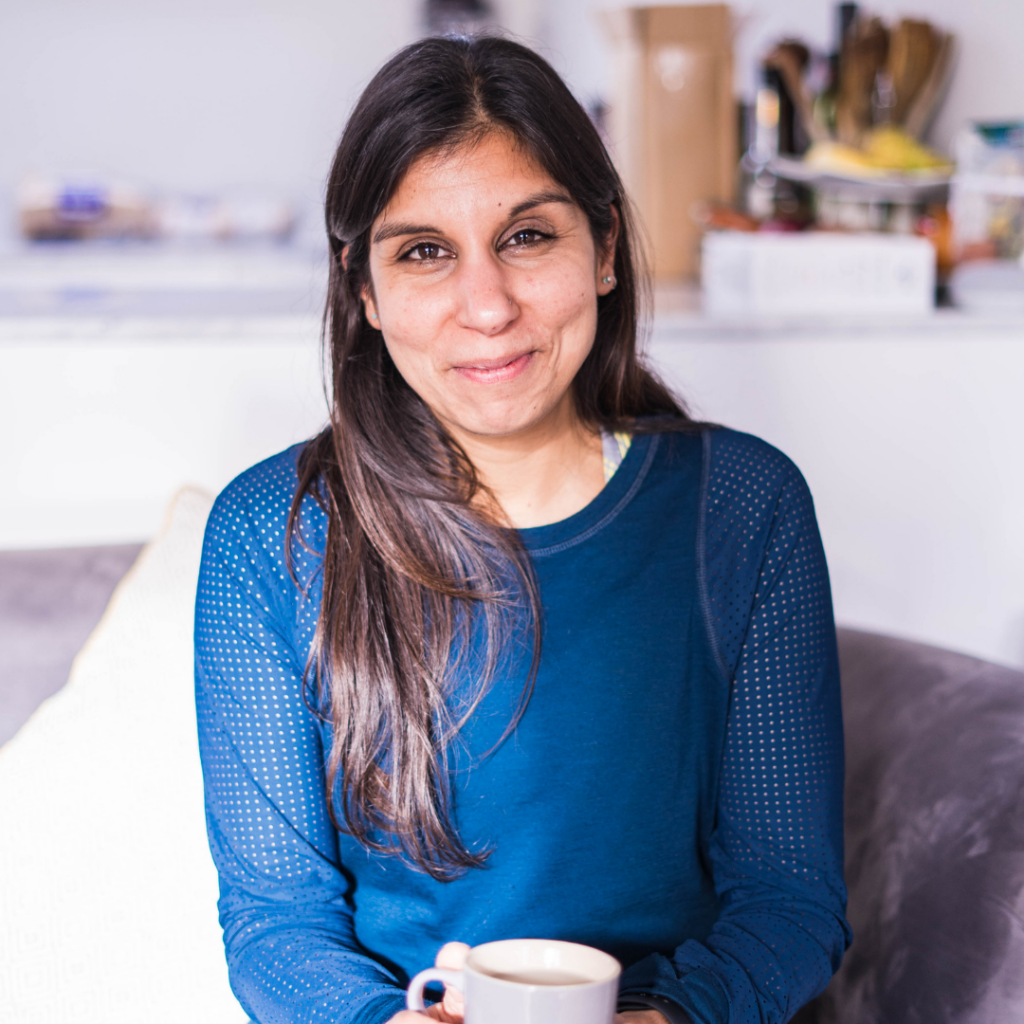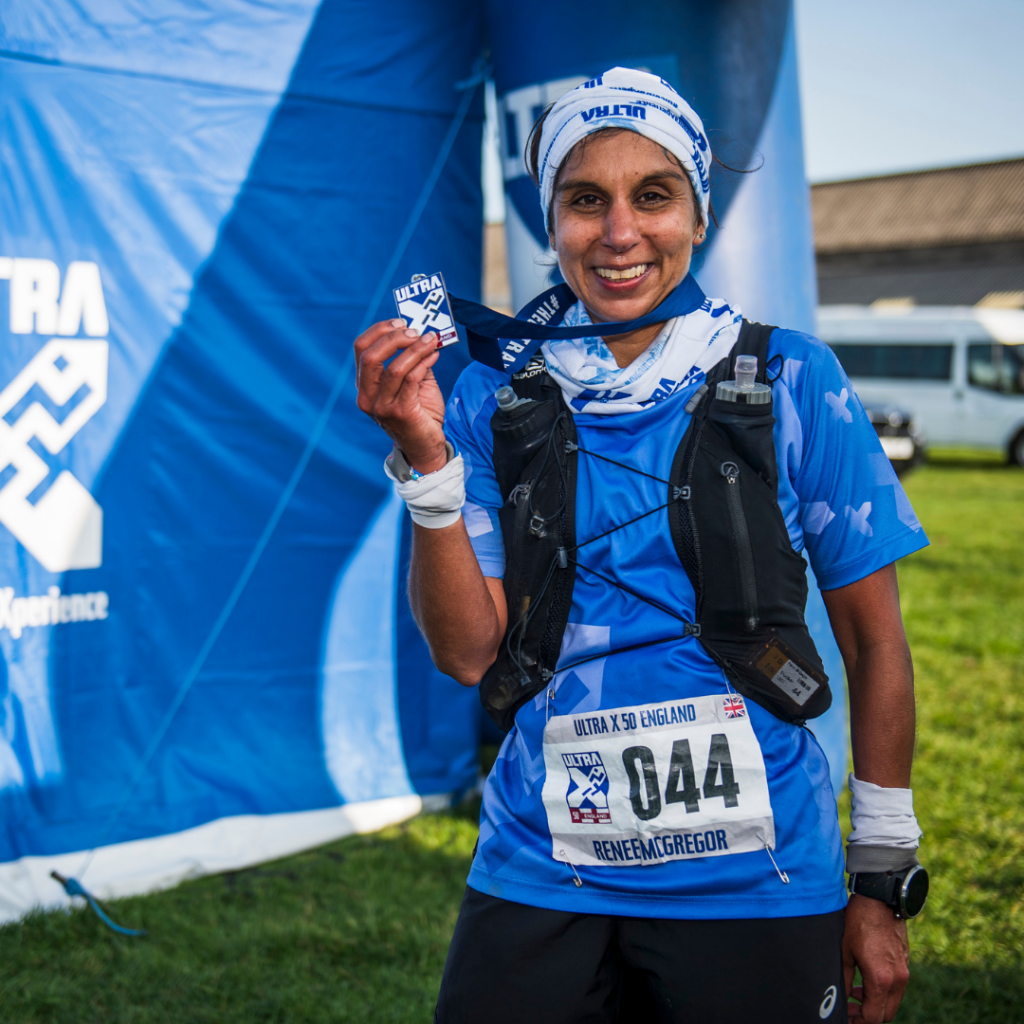 Renee McGregor
Leading Sports Dietitian, specialising in Eating Disorders, REDs, The Female Athlete, Athlete health and performance.
Renee is a leading Sports and Eating disorder specialist dietitian with 20 years of experience working in clinical and performance nutrition. 
On top of this Renee is the founder of Enspire clinic, a centre specialising in supporting individuals and athletes of all levels and ages, coaches and sports science teams to provide nutritional strategies to enhance sports performance and manage eating disorders.
When not inspiring others with her incredible work, Renee can be found running the mountains and chasing the trails, most likely training for a crazy ultra-marathon!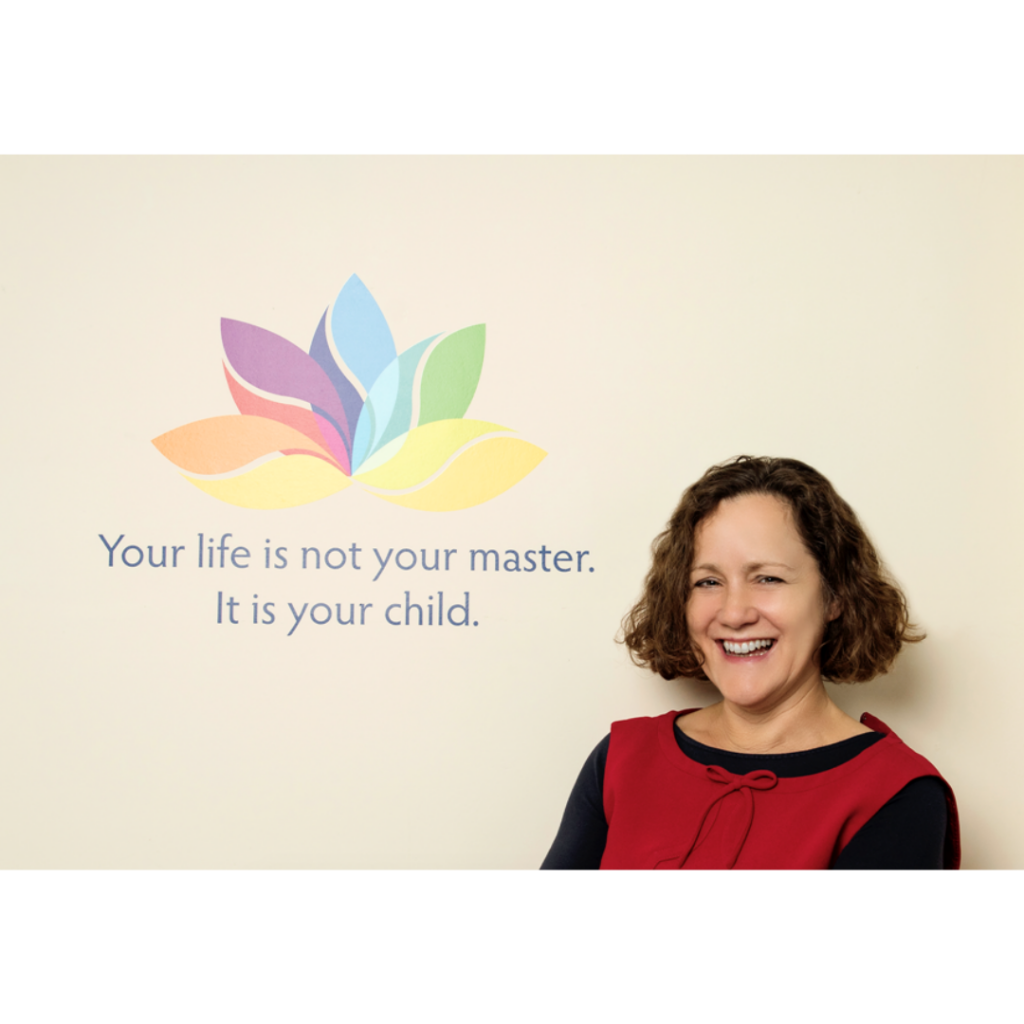 Madeline Blackburn
Fully qualified teacher and clinical hypnotherapist.
Madeline is fascinated by the science behind what is going on in our brains, and how habitual thought patterns can hold us back or help us.  As research tells us more about the importance of deliberate mental relaxation, or meditation, for our mental wellbeing, she is even more passionate about helping people develop a meditation habit to help them live happier, anxiety-free lives.  In pursuit of this goal, she recently opened The Soul Spa at the heart of Bath's Spa Quarter, where people can learn about mental wellbeing in a variety of different ways, and also access live online classes throughout the week.
Madeline has been working with Bath Mind to help businesses take practical steps to look after the mental health of their colleagues, and believes that the right mental practices can help to create the mental resilience to cope with whatever comes our way in life.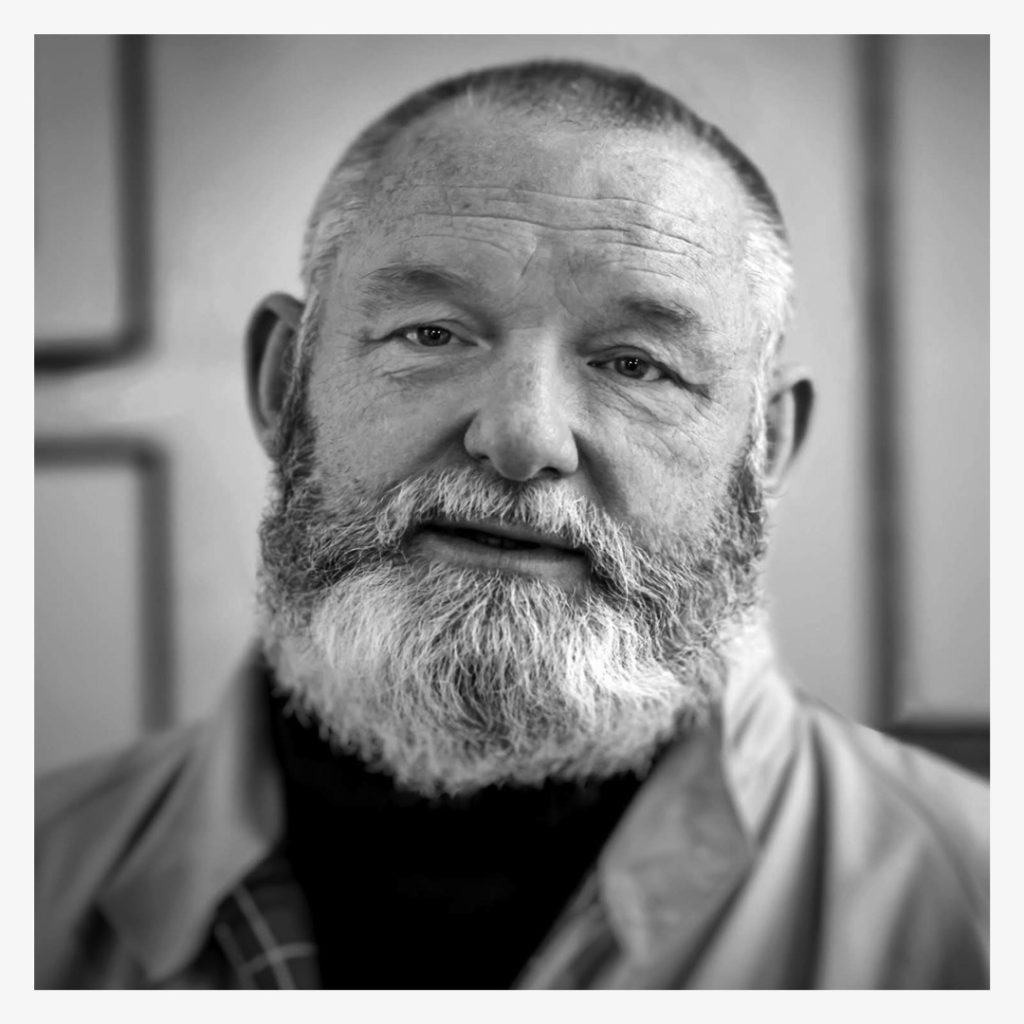 Jason Dorley-Brown 
Photographer & Artist
Jason specialises in mixed media imagery.  He has over 30 years experience working in the photographic industry. Initially as an analogue film processer and printer, then as an agent for photographers, and more recently as a photographer and artist. 
Jason advocates collaboration, working with local artists both in creating new work and joint exhibitions.  He believes that everyone has a creative side and being able to recognise and develop that creative outlet can result in hugely positive mental health changes.
Jason has supported Bath Mind with his photographic work and knowledge, and through creative fundraising initiatives.  He is keen to increase awareness of Bath Mind, sharing his knowledge and experience to open conversations around mental health, and help to remove stigma.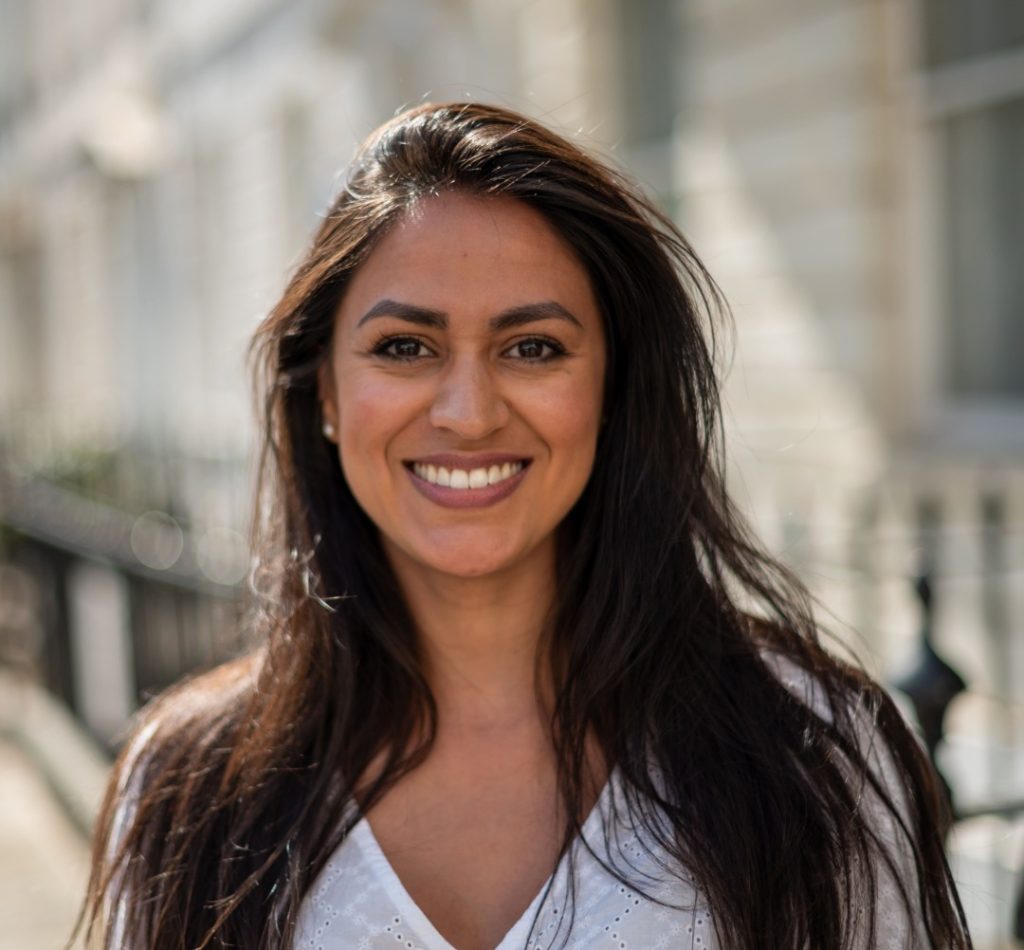 Meera Phull
Cognitive Behavioural Therapist, specialising in anxiety disorders including PTSD and eating disorders.
Meera is an accredited Cognitive Behavioural Therapist with a background in Mental Health Nursing. She runs her own practice, Brighter Minds, that offers 1:1 therapy to individuals looking to improve their mental health and wellbeing, as well as bespoke training and wellbeing services to businesses and groups.
Outside of mental health, Meera's other passions are reading and baking. Chocolate fudge cake is her speciality!
0
Your cart is empty.