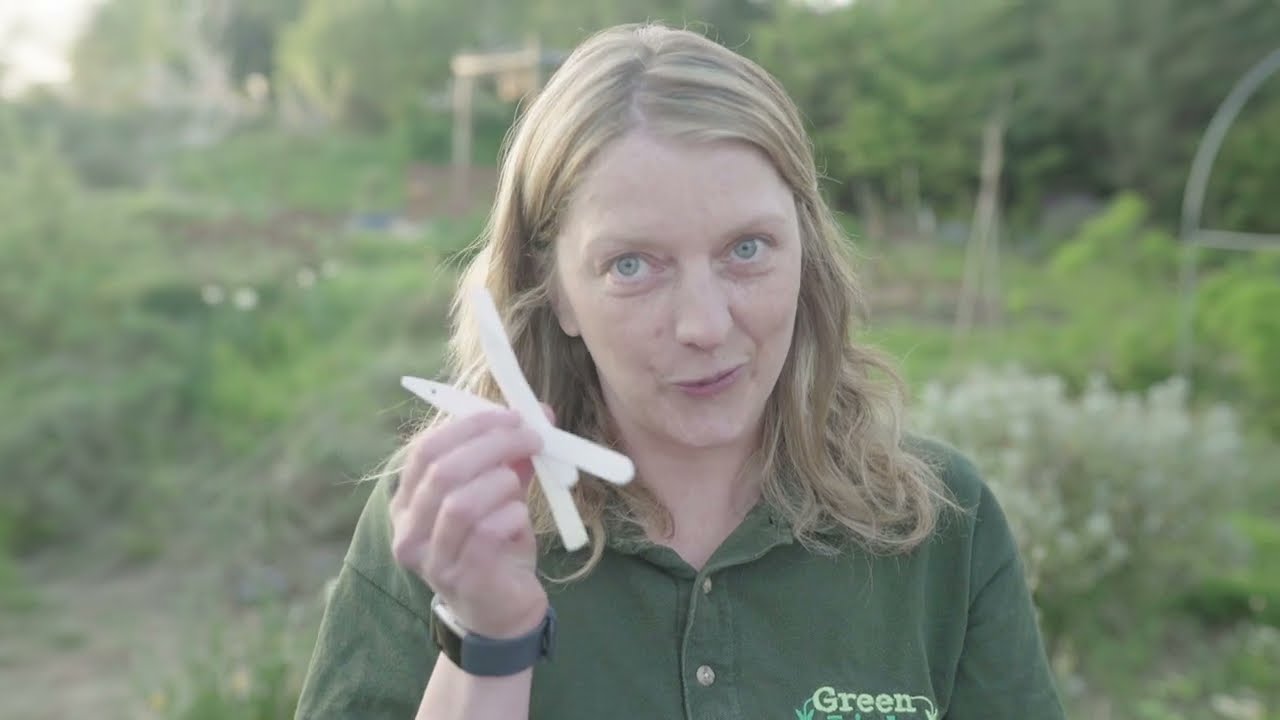 Connect with Nature
Connect With Nature is a six-part course covering:
How to grow herbs, plants and vegetables at home in a garden, or in pots and window boxes – in or outside.
How to reuse items from around the home to help with gardening projects.
Each session begins with a gentle guided meditation.