Bath Mind is a member of Mental Health First Aid (MHFA) England with qualified instructors offering a range of evidence-based learning, from awareness raising to skill development. The courses empower people to notice signs of mental ill health, and encourage them to break down barriers, listen in a non-judgemental way, and signpost to support for recovery.
We deliver the full Mental Health First Aid (MHFA®) course, as well as the MHFA Champion, MHFA Aware and MHFA Refresh courses.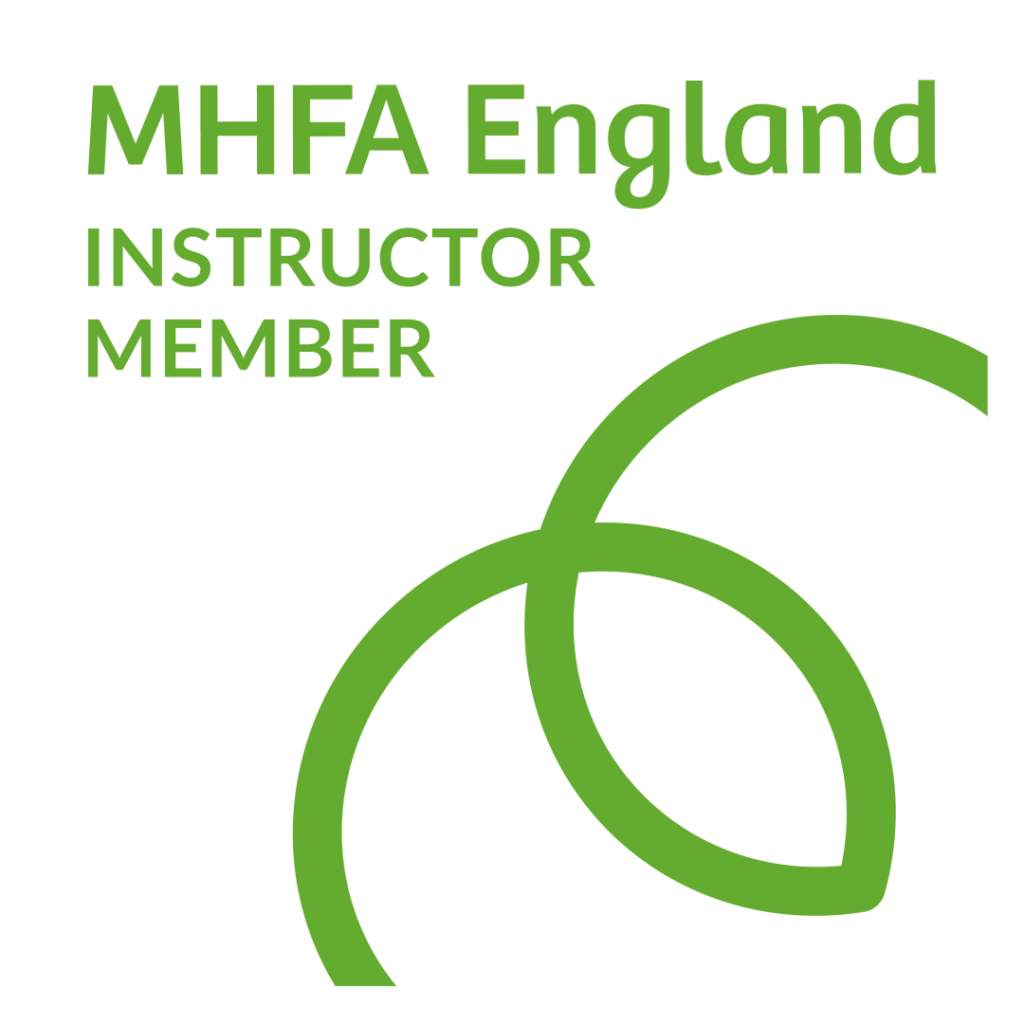 These courses support people to identify, understand and help someone who may be experiencing a mental health issue. MHFA won't teach you to be a therapist, but it will teach you to listen, reassure and respond, even in a crisis – and even potentially stop a crisis from happening.
Our Mental Health First Aid Brochure
View upcoming MHFA course dates
MHFA Course Options
Become a Mental Health First Aider
Become a MHFA Champion
Become Mental Health Aware
Refresh your Mental Health First Aid
Whether you are interested in training as an individual, or in booking training for your organisation, contact Hannah to discuss your options: [email protected] or 07943 496 835.