Art As Therapy Fundraising Exhibition
Bath Mind Ambassador and local artist, Jason Dorley–Brown, has curated 'Art As Therapy', a stunning exhibition in aid of Bath Mind.
On display in the Central Corridor (B7) of the RUH in Bath, and running until 30th April 2023, 'Art As Therapy' is a group show with 52 artists exhibiting an eclectic mix of artistic mediums from the written word, through painting, illustration and photography to sculpture, and more!
Jason, who curated the exhibition with the purpose of raising awareness and funds for Bath Mind, says:
Achieving positive mental health is a challenge that many of us face, and artists are no different in that respect. Each artist that has contributed work to this exhibition has shared their own experience of mental health issues, with a written statement alongside their work which describes their personal understanding of the connection between their art practise and positive mental health.
He adds, "we hope that you enjoy the art that you will see as you walk along the corridors of the RUH and that maybe one will bring a smile, or possibly inspire you to consider your own creative outlet. Hopefully this exhibition will help promote conversations concerning 'Art as Therapy', as well as awareness of the wonderful work of Bath Mind, and the support they offer."
Cara Charles-Barks, RUH Chief Executive says:
We're really pleased to host this exhibition. Every week, thousands of people walk through the corridors of the RUH so it's a great opportunity to reach people and help continue those important conversations around mental health. We're proud of the connection we have with our local community and the work Bath Mind do to support patients in our Emergency Department. We're grateful to Jason for bringing this diverse group of artists and experiences together under our roof.
Below, you can see a small selection of the stunning work that is on show at the exhibition: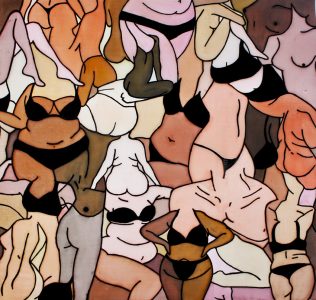 We Are All One by Nicola Davis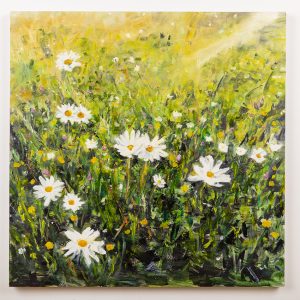 Daisy Meadow by Fiona Smith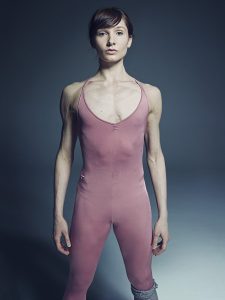 Melissa Hamilton by Rick Guest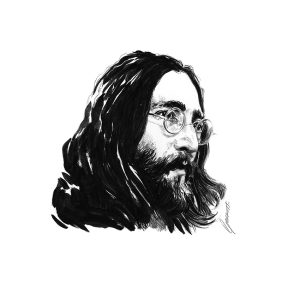 John Lennon by Garrett Morlan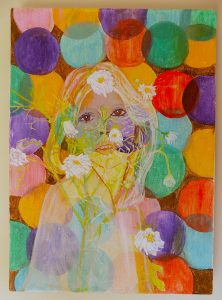 Head II by Jack Duplock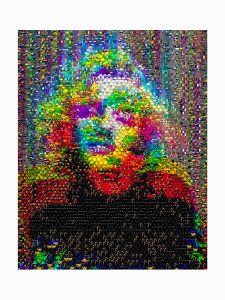 Marilyn Monroe by Jason-Dorley-Brown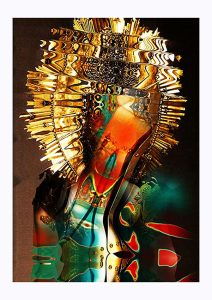 Lion by Mark Johnson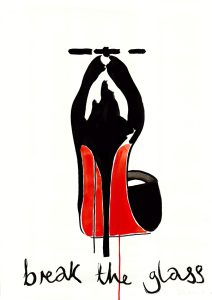 Break The Glass by Siene Barnes
You can view the 'Art As Therapy' exhibition at the RUH Bath's Central Corridor (B7). All works are for sale and each artist is generously donating 30% of the proceeds from sales to Bath Mind, and 30% to Art at the Heart. 
If you're unable to attend the exhibition in person, but would like to support the exhibition and the work of Bath Mind in the local community, you can make a donation online.
Bath Mind are truly grateful to all the artists for their time and incredible generosity, and to Jason for organising this wonderful exhibition. 
Posted on: 19th January 2023