Think Theatre and Bath Mind Film!
It's great to say you've been part of something that's bigger than yourself
Tom, Drama Group member
How can I watch the film?
What's the film about?
As part of an Arts Council funded partnership between Bath Mind and Alex Ogando (who has been acting as Bath Mind's Artist In Residence for the last year), this film was created with four different groups with the intention of exploring not only loneliness, but more importantly connection.
In the film you will see two regular wellbeing groups in-action during their creative sessions with Alex, and two groups who were set up with the sole intention of creating pieces of drama in response to the themes of loneliness and connection.
A note from our filmmakers:
Alex Ogando, Think Theatre: 
I love working creatively with Bath Mind members, staff and volunteers. I find the groups to be incredibly inclusive and safe-feeling spaces, which allows for so much creative exploration and potential.
This film offers a really rare opportunity to take a peek into what would normally be very private groups, and it goes without saying that it takes an immense amount of courage for those involved to open up and share themselves and their work with the audience in this way.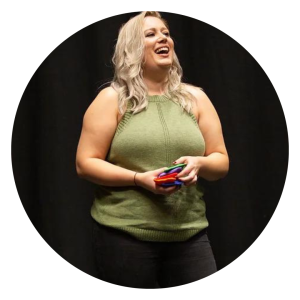 Dan Martin, videographer:
Dan Martin is an award-winning commercial content creator based in the UK, specialising in the performing arts industry, and says:
"It was an amazing experience to see the change over the course of filming for the participants. I personally enjoyed all of the stories about how therapeutic the drama workshops had been and how the arts have the beautiful potential to heal. Creating was an absolute joy and I'm very grateful to have played a role in this creation."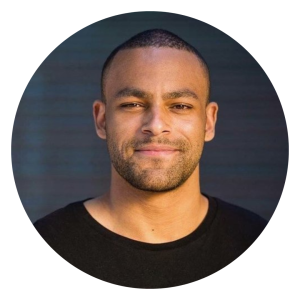 Posted on: 13th January 2023

back to news