Loneliness Awareness Week
Loneliness Awareness Week
June 14th – 20th 2021 marks this year's Loneliness Awareness Week.
After over a year of lockdowns, social distancing, and restrictions on meeting with friends, family and loved ones, more of us are experiencing loneliness than ever and are struggling to reconnect as lockdowns ease. Sometimes lockdown easing can even exacerbate feelings of loneliness, as others go out and start socialising, whilst many still don't feel ready to meet with people again. 
A common definition of loneliness is the feeling we get when our need for rewarding social contact and relationships is not met. But loneliness is not always the same as being alone. Some are very comfortable and content whilst alone and live very happily with limited contact with others, however some would find this a lonely experience. 
Equally, you may have lots of social contact with a variety of people, be in a relationship or part of a family, and still feel lonely – especially if you don't feel heard, understood or cared for by the people you're surrounded with. 
There are ways to manage feelings of loneliness: 
Take things at your own pace
Try a Befriending Service
Community Groups
Take a Social Media break
Try to open up about your feelings as much as feels comfortable
Further Resources on Loneliness: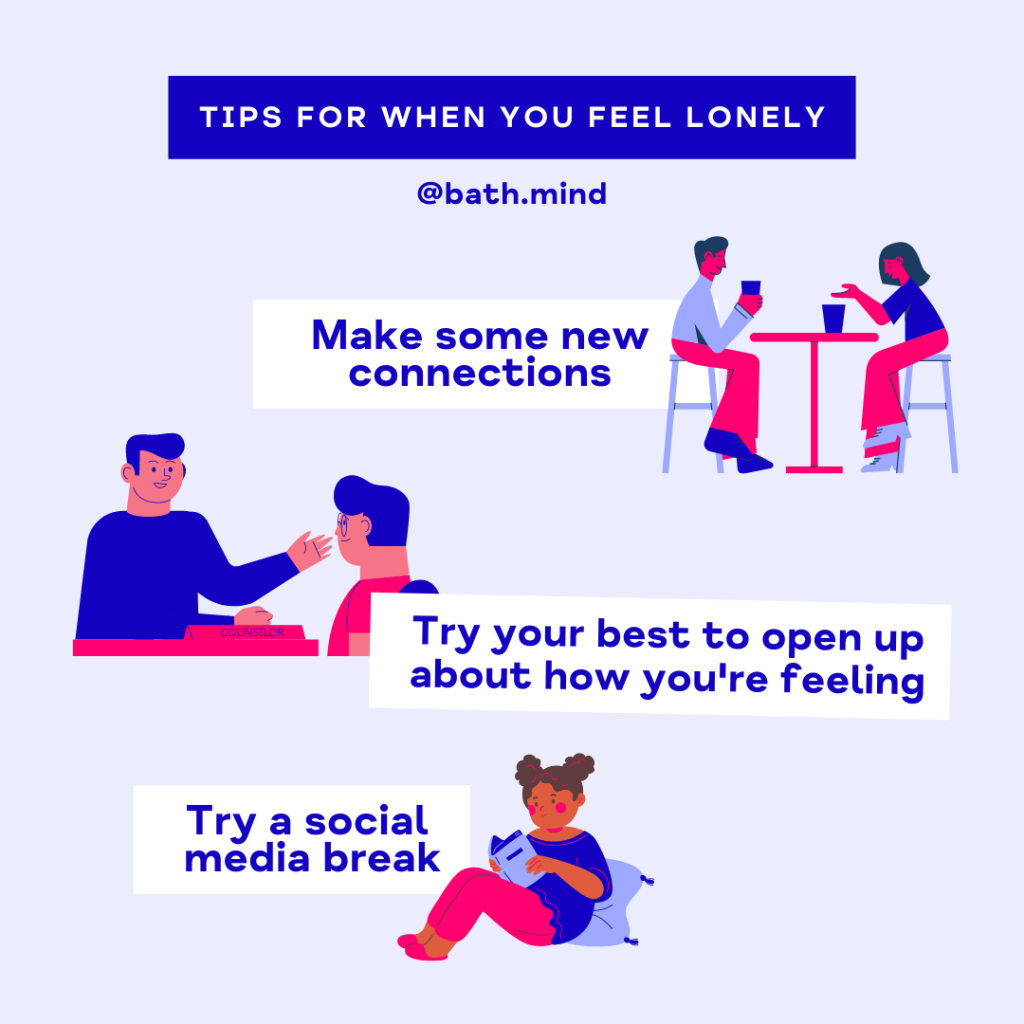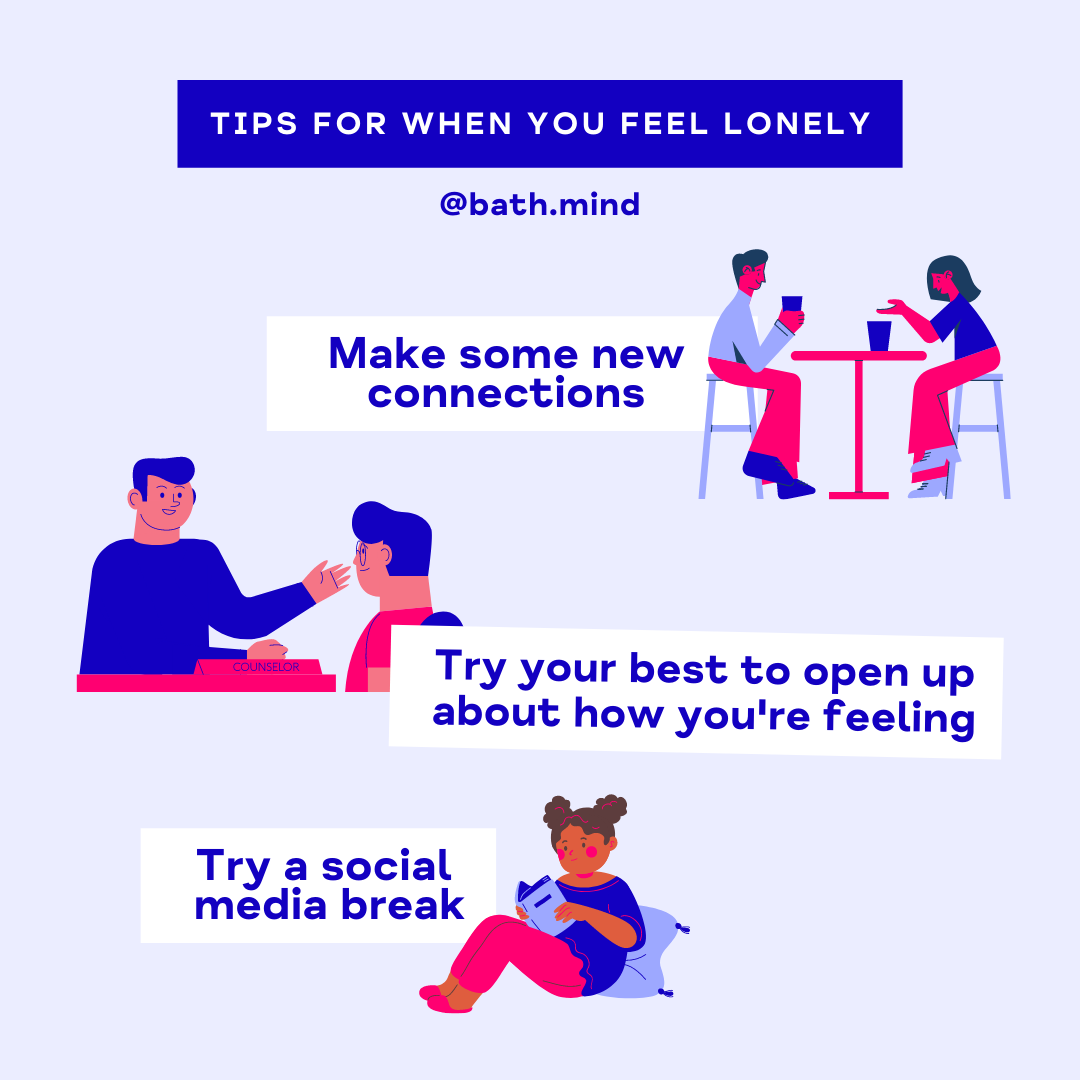 Posted on: 16th June 2021

back to news