Senior Leadership Team
Bath Mind's Senior Leadership Team perform a crucial role in maximising our charity's impact. They meet on a regular basis to strategize essential day-to-day business operations, lead core initiatives, and establish organisation-wide policies and procedures.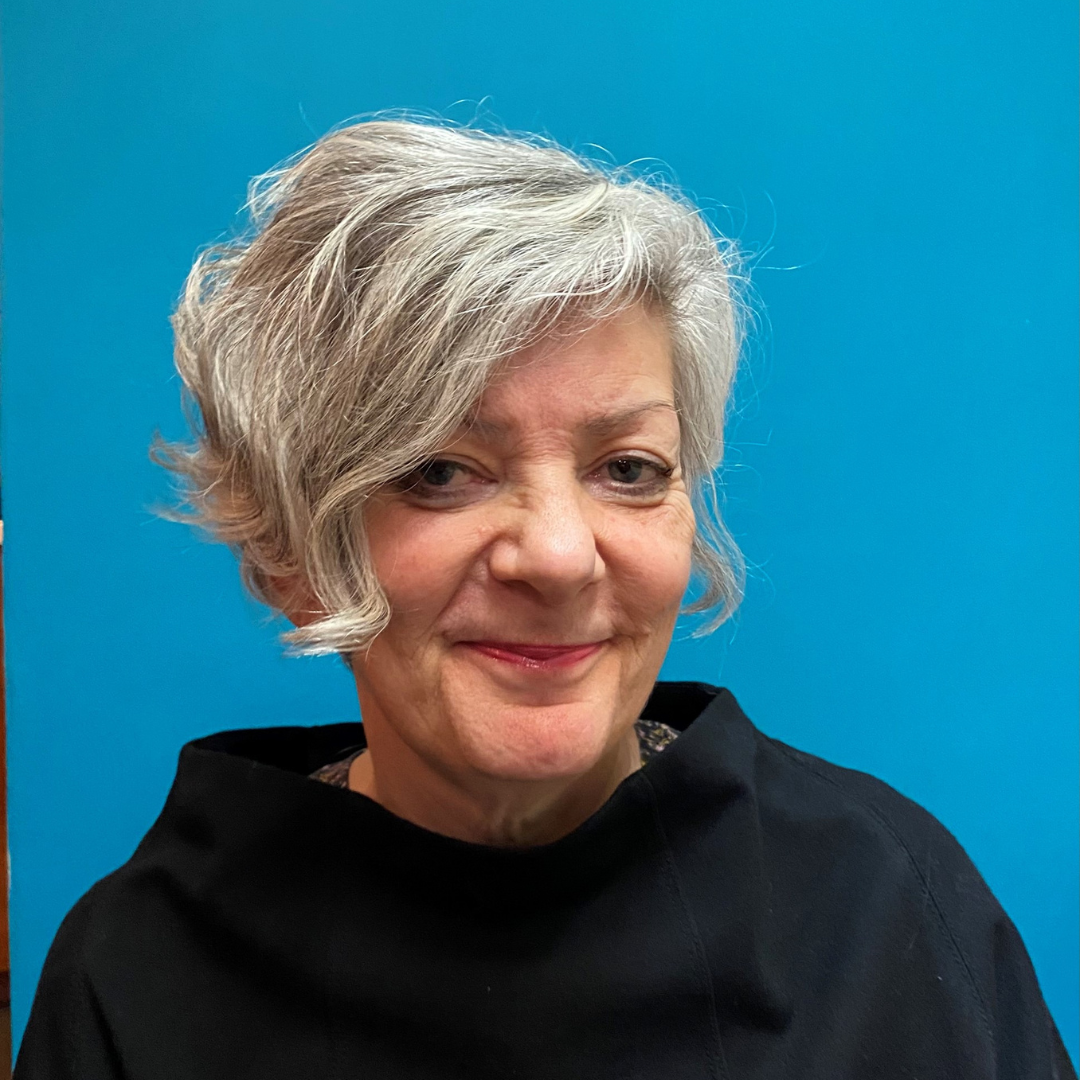 After graduating with a master's in Clinical Psychology, Kate worked in housing, health and social care and was a senior leader in the Charity sector for 11 years before moving to Bath in 2005 with her young family. Diagnosed with a brain tumour in 2008, Kate made the decision to volunteer for a local mental health charity as part of her recovery.  Kate joined Bath Mind's Board of Trustees in 2011, and oversaw the organisation's Advocacy service in 2012. Kate became CEO of Bath Mind in 2015.
Kate says, "I love working for Bath Mind and with my amazing colleagues.  I love the fact we all have the same passion and drive to provide the best support and advice we can for people experiencing mental ill health.  It is an exciting and challenging role and no one day is the same. It certainly keeps me on my toes!"
more
less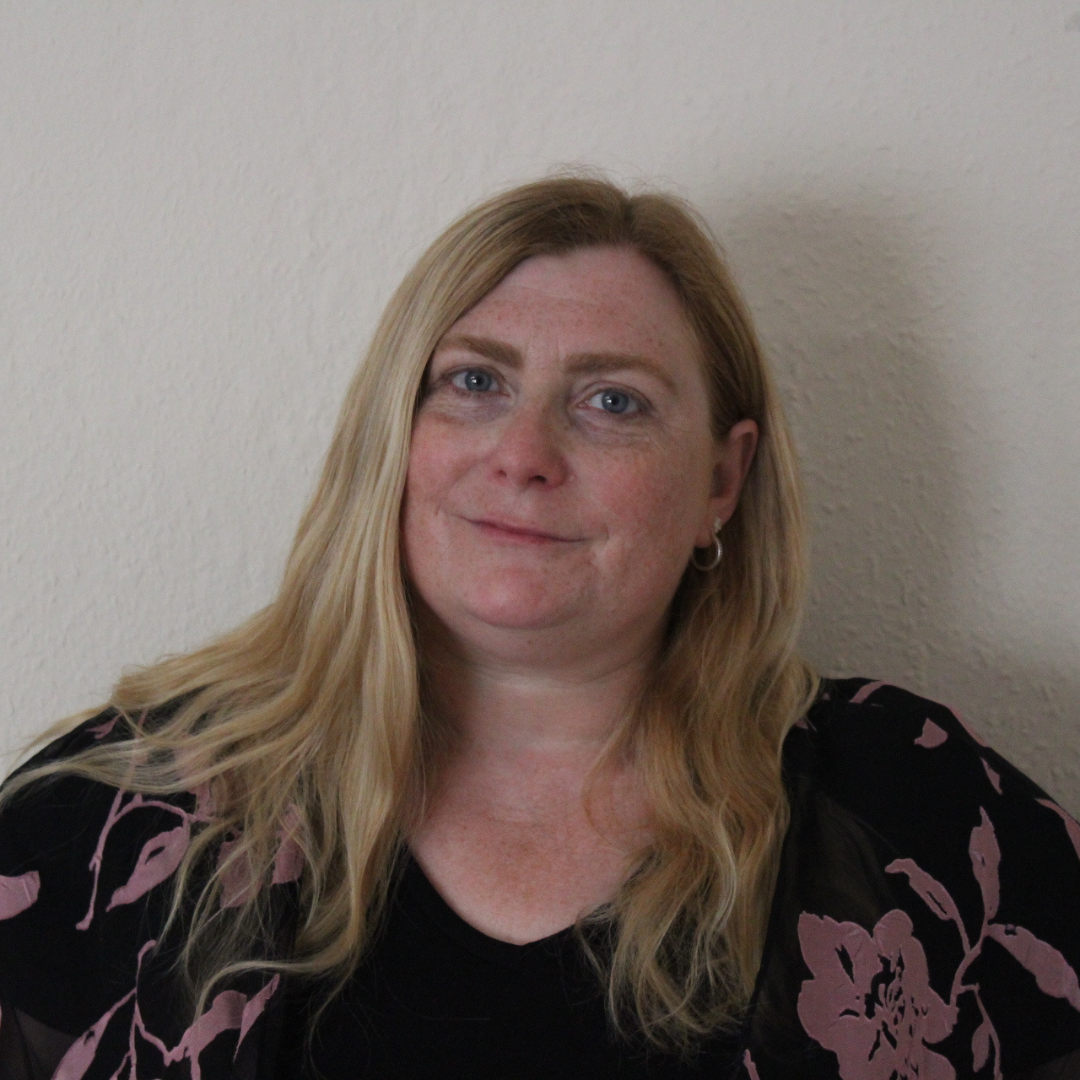 Jeanette Sims
Director of Operations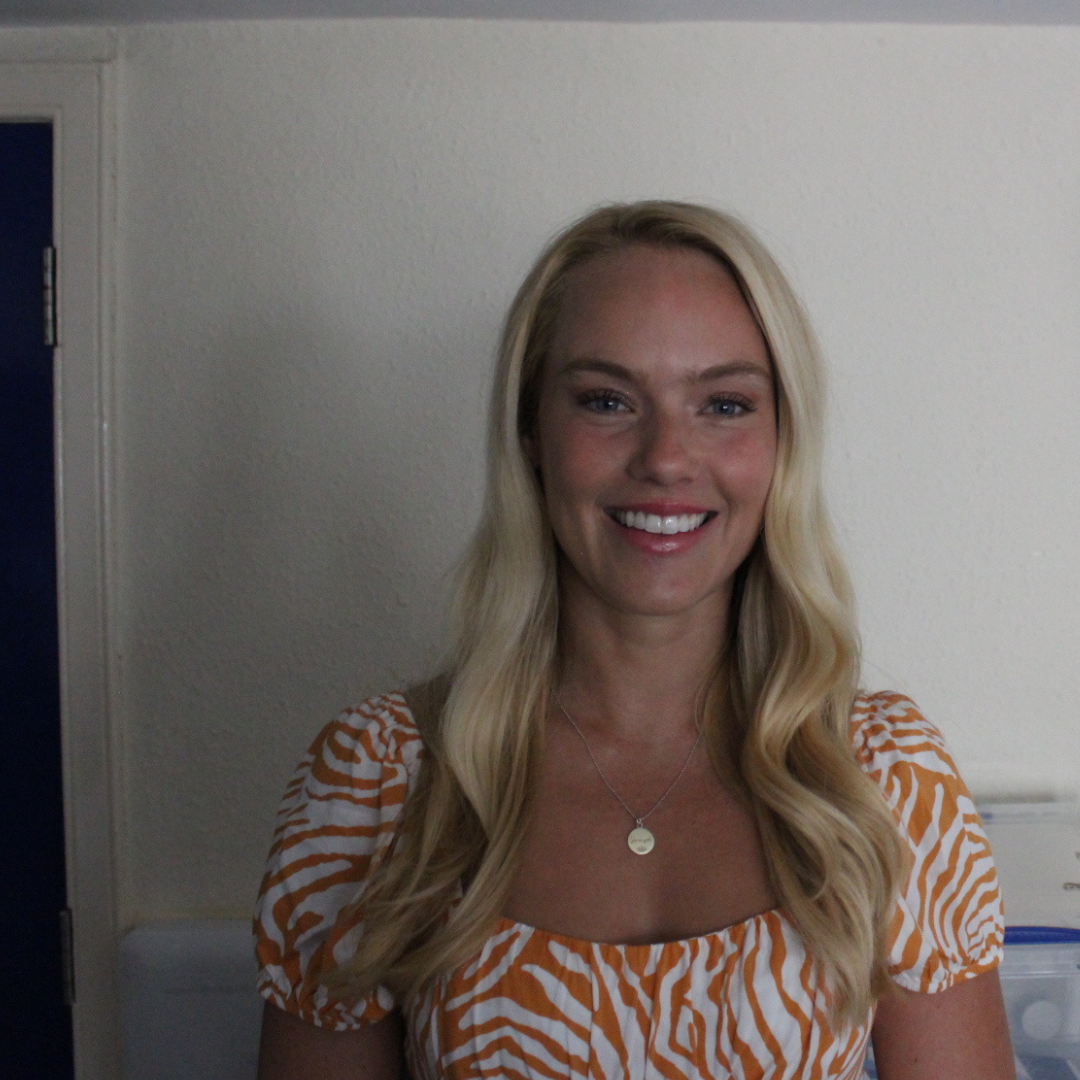 Hannah Roper
Director of Business Development
Hannah's commitment and passion to mental health propelled her from volunteer to her current role as Director of Business Development. Hannah now heads the Business Development team, responsible for driving Bath Mind's fundraising initiatives, spearheading mental health training schemes, and managing communications strategies. Hannah's interest lies in fostering workplace wellbeing, ensuring that individuals and organisations alike prioritise mental health in their daily operations.
more
less
Heleni Covary
Director of Operations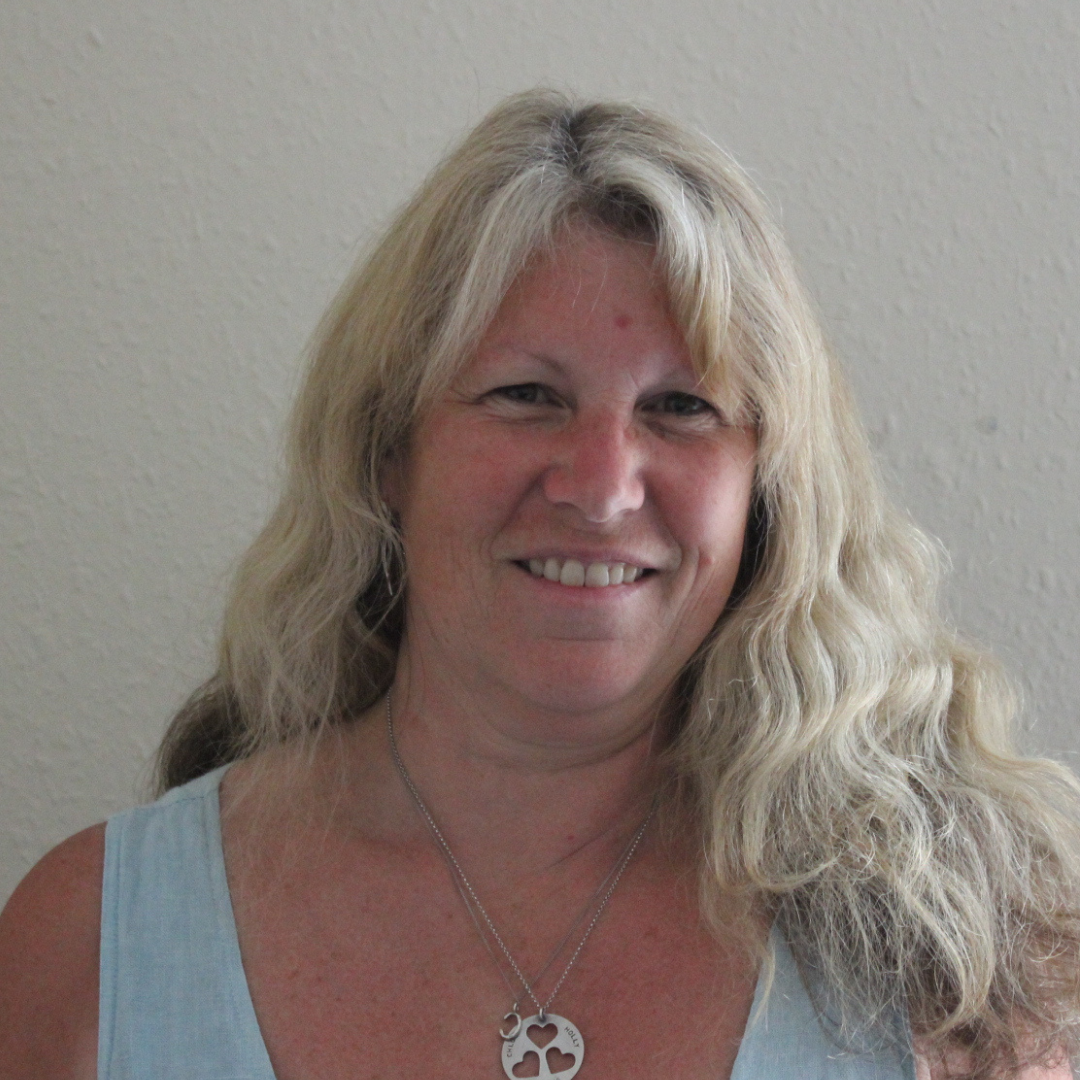 Carol Sorensen
Finance Manager