World Mental Health Day 2023
This World Mental Health Day, join us as we fight for better mental health for everyone.
World Mental Health Day is celebrated across the world on 10th October every year. 
We believe individuals should not have to fight for the mental health support that so many of us need to survive. Here are a few ways you can show your support this World Mental Health Day: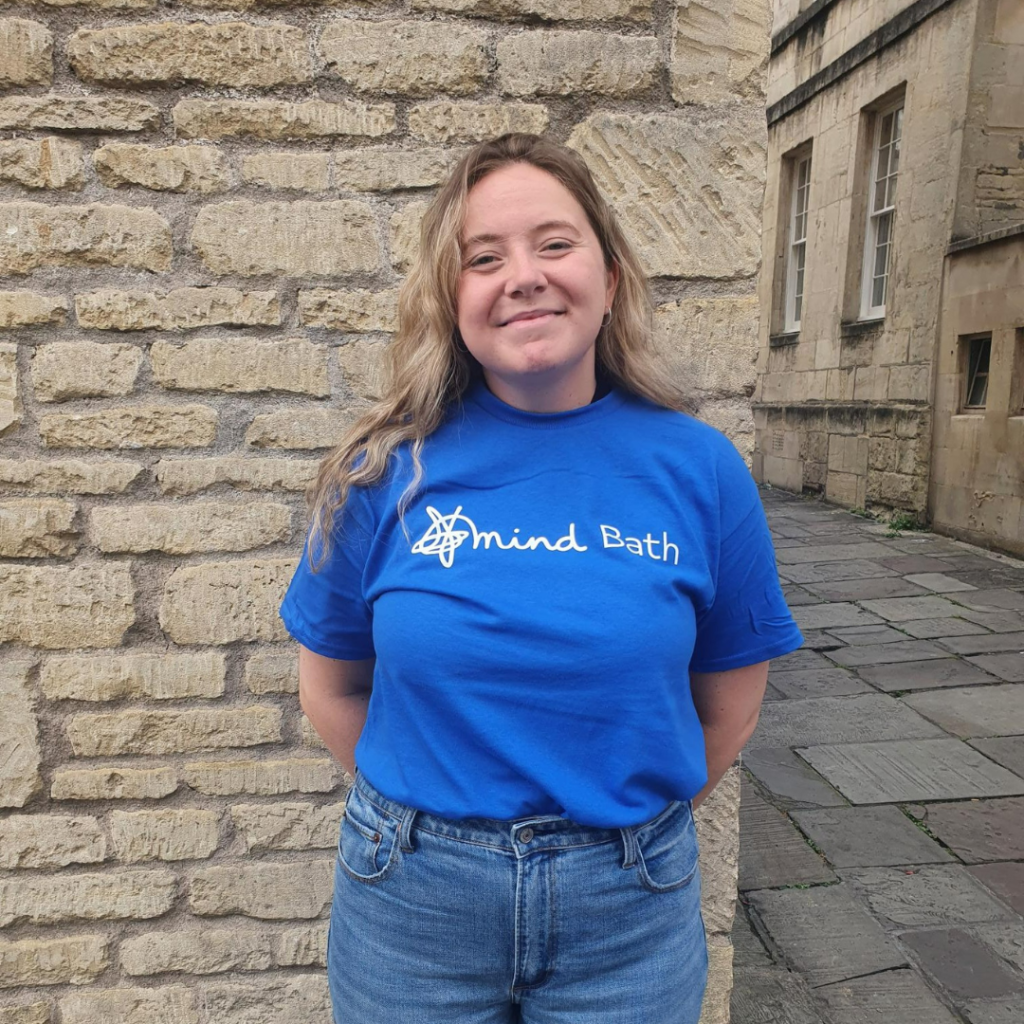 Wear it Blue!
Looking for a simple way to support mental health in your community? Join us in Wearing Blue this World Mental Health Day!
Whether you wear your favourite blue clothing, or decide to wear blue socks – join us in turning B&NES blue for the day in support of better mental health for all.
Download our Wear It Blue Information Pack
Join in with the amazing events that our Wellbeing team are hosting!
Creative Writing for Wellbeing with Radstock group.
The Swallows Café in Midsomer Norton
Tuesday 10th October
11am to 1pm
FREE to attend
Please note this event is now fully booked.
Join a Sensory Walk with our Wellbeing team and Your Park.
Sydney Gardens, Bath (meet by the main toilets). What 3 words location for our meeting: ///riding.washed.them.
Tuesday 10th October
2pm – 3.30pm
FREE to attend
Book your space by emailing [email protected]
Come along to this relaxing Watercolour Painting Session with local artist Kat King-Wallace. No experience needed!
The Bubble, St John's. Chapel Court, Bath, BA1 1SQ
Tuesday 10th October
6pm – 8pm
Book your space by emailing Paul on [email protected]
Find out more about Bath Mind
We support the entire community of B&NES, providing a number of high-quality services to thousands of people.
Our services aim to promote and nurture everyone's mental health through the provision of information, activities, advice and support.
See our service brochure for a full list of ways that we can help. To ensure that our services reach as many people as possible, please share widely this World Mental Health Day.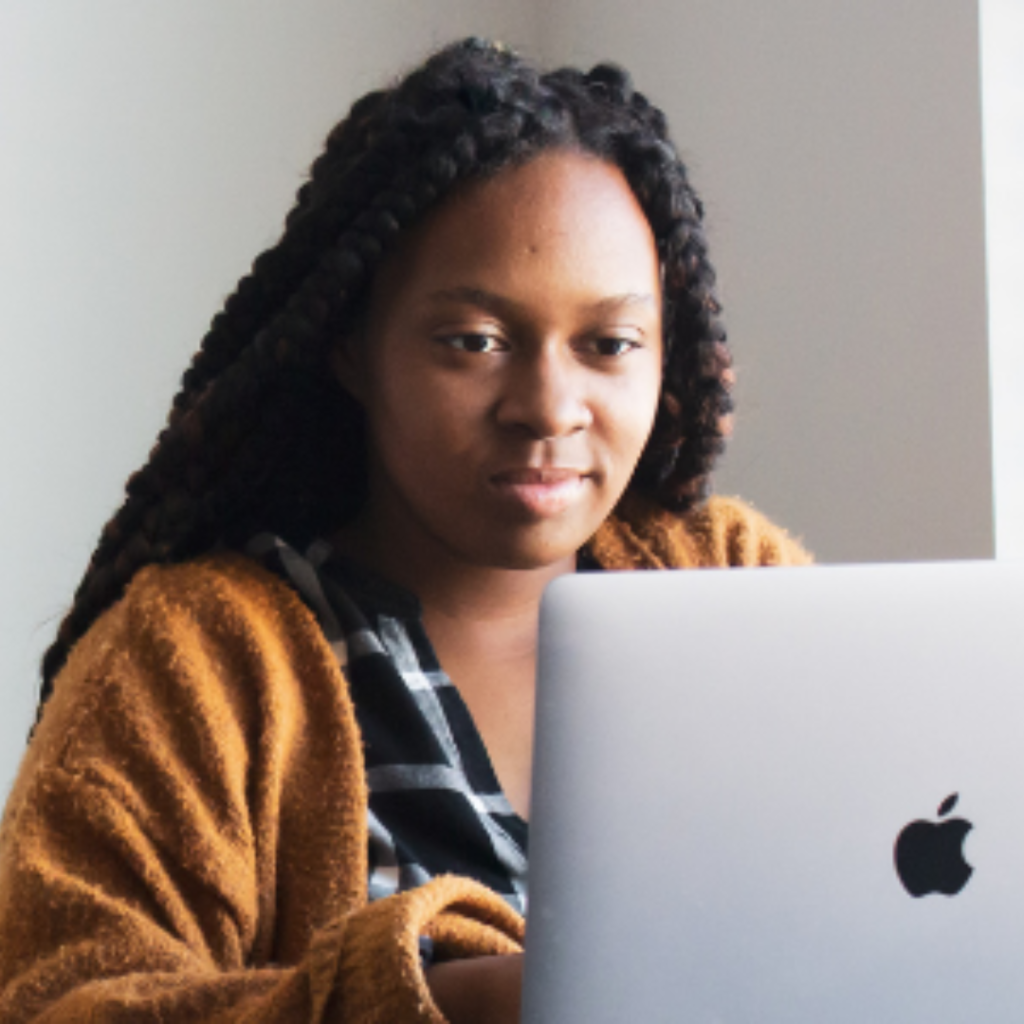 0
Your cart is empty.