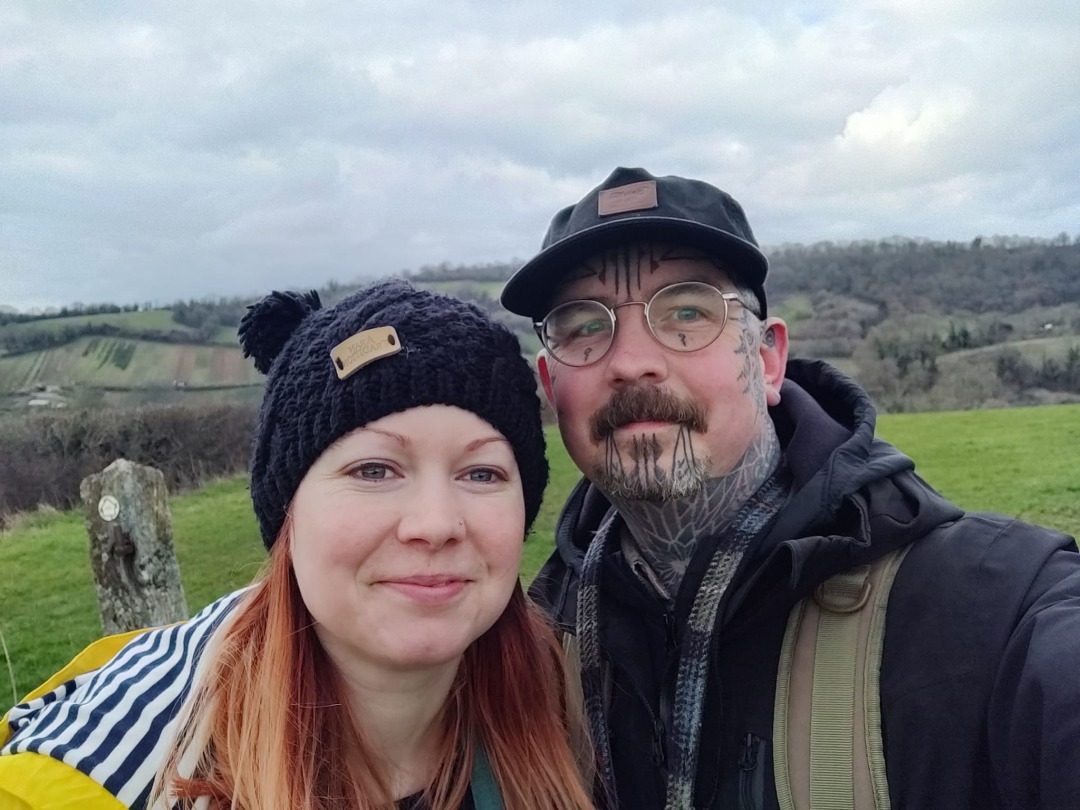 Thank you to my donors
Kasia Gary Trueman
£20.49
Good luck. 👍 you are the best 👌
Have a lovely walk. I hope you raise… Read More
Have a lovely walk. I hope you raise lots of money!
Michelle Braithwaite
£30.63
Em and Jon
We are walking 30 miles around the Bath Skyline in October to raise money for local mental health charity Bath Mind.
We love walking and find it so beneficial to both our mental and physical health. This will be the longest walk either of us have done, so although we will no doubt enjoy the walk, this distance will be a big challenge!
Bath Mind is such a fantastic charity and we want to contribute towards the great work they do supporting the mental health of the B&NES community. We would be so grateful if you could spare a few pennies for this great charity.