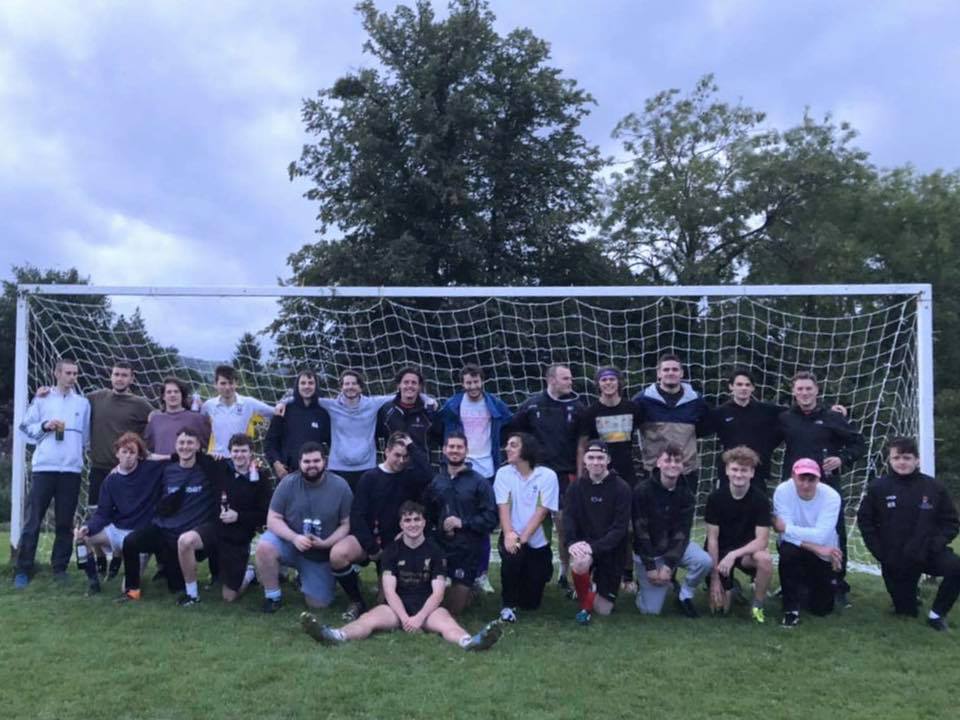 Thank you to my donors
Congratulations Tom great initiative x
Have a good day . Remember the ball goes… Read More
Have a good day . Remember the ball goes UNDER the bar ?
If you try it's at least 5 points!
Charity Football Match
Hi there! Beechen are raising funds for Bath Mind in a charity football match with Kingswood on the 21st August.
We are supporting Bath Mind as we understand the importance of mental health and we are keen to play our part at a local level at breaking the stigma around mental health and delivering support to those who need it most. Any donations are much appreciated!