The food was fantastic. It was of a remarkable standard. It reminded me of the food we used to have when I attended receptions at the British Embassy in Washington.
The food prepared and eaten was 5 star.
I thought I would drop you a line to say how impressed I was with the canapés handed out at the % club event at Jamie's Farm in Box yesterday evening.  So much better than any event with that kind of offering I have been to over the past year – really delicious! And handed out by friendly helpful staff.  It seems a great enterprise!
Food for Thought runs a wide variety of cooking courses in the community from vegan cooking to breadmaking, cultural cuisine to cooking on a budget. We also provide catering for events, community activities and local businesses.
The project provides opportunities for participants to gain skills, boost self-esteem, socialise and progress on their mental and physical wellbeing recovery path. FfT works with groups and individuals to improve their skills around self-confidence, healthier eating choices, socialising, working as a team, using local and seasonal produce and budgeting.
Produce from our Greenlinks allotment and food donated from local supermarkets is utilised.
In addition FfT participants who want to move into volunteering can complete a food hygiene course and help with event catering, including the preparation and serving of food. FFT uses any profit made from event catering to offset the costs of workshops.
Lovely staff, lovely people, I just love it. 
Lunch Club
Every Thursday at the Salvation Army 10.30am – 2pm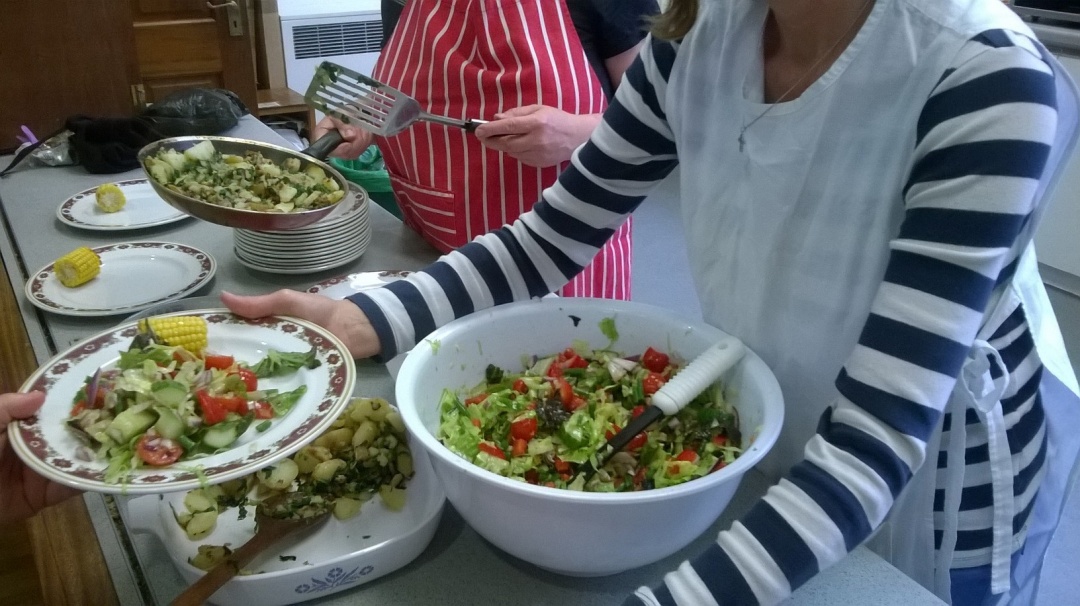 £5 a session including lunch
If you're interested in attending please contact Food for Thought:
Tel: 01225 316 199 Mobile: 07960621681
Email: [email protected]
Support Bath Mind by choosing Food for Thought for your event, business meeting, away day, training or special activity. Send in a request here: [email protected].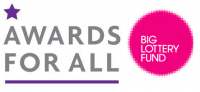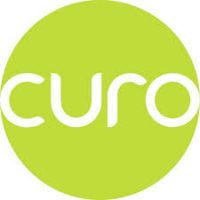 Food for Thought is registered with the Public Protection Team of Bath.