We can deliver workshops, assemblies and sessions in schools, colleges and universities. We can also offer after school clubs, focusing on mental health, resilience, tools and strategies to manage stress, depression and other mental health conditions.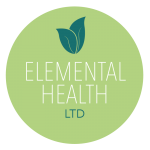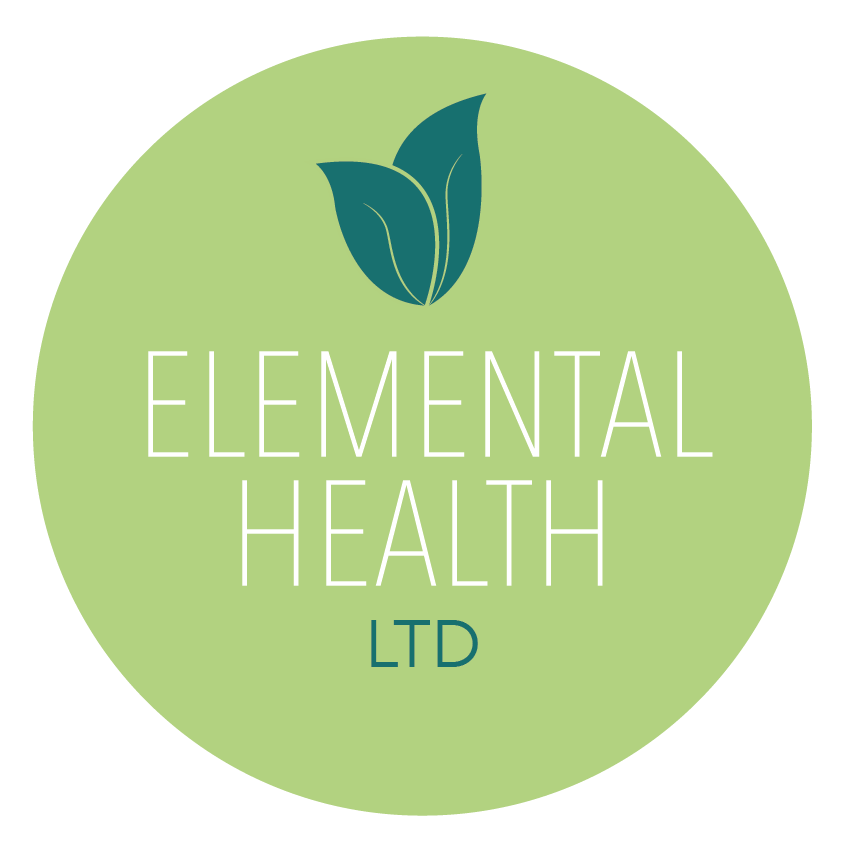 We work with a group of core artists who can deliver creative arts interventions and we have developed creative workshops to explore the 5 Ways to Wellbeing.
We work with key partners such as Elemental Health to develop bespoke training, as well as deliver Youth Mental Health First Aid upon request. 
Past work with young people has included:
delivering after school clubs for various school settings
delivering assemblies and sessions on mental health
working with young people to put on an exhibition at 44AD Arts, exploring the 5 Ways to Wellbeing
community workshops and creative sessions.
Current Online Offer
Bath Mind are here to support your staff and young peoples' mental health during these challenging times. Whether that's supporting the transition back to school, developing training for staff, or understanding more about the many emotions young people can be struggling with right now. 
How Bath Mind can help: