Thank you so much to Bath Mind for delivering such excellent training, you made it so digestible, interesting and motivating with great energy.
The recent "Thriving at Work report" commissioned by the government states that 70 million days are lost from work each year because of mental ill health, making it the leading cause of sickness absence.
The financial argument is also compelling as it costs businesses/organisations up to £42 billion each year due to lost productivity, staff absence and staff turnover…
People are the most important asset and to ensure they are performing at their best it is imperative to look after their mental wellbeing.
Mental health remains a major stigma in most workplaces. Employees are reluctant to raise the subject for fear of discrimination, while managers often shy away from the subject for fear of making matters worse or provoking legal consequences. This culture of silence means that opportunities to support someone in the workplace are being missed, resulting in staff sickness or falling out of the workplace altogether. This is where Bath Mind can help…
Bespoke courses
Bath Mind delivers bespoke mental health training for businesses and organisations under the Wellbeing in the Workplace scheme, designed to meet your needs.
We offer "Lunch and Learn" sessions, (1 hour/2 hours), half day or full day tailor-made training. 
Courses can range from more general Mental Health Awareness sessions, a good starting point, with an overview of how to spot the signs and symptoms of mental health problems, to more in-depth Manager Support courses which help managers support employees with mental health issues, practical tips and tools to prevent mental ill health in the workforce and strategies to prevent situations from escalating. 
Collaborative Courses
Bath Mind has developed a course in collaboration with an employment solicitor on Managing Mental Health in the Workplace. The course gives HR professionals and managers a clearer understanding of the legal obligations as an employer as well as effective supportive wellbeing practices. 
Nutrition and Wellbeing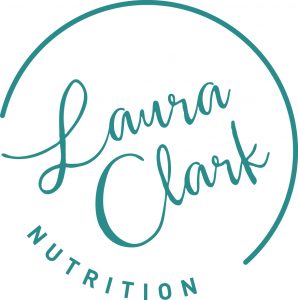 For optimal well-being we need to nourish both our brain and body. Nutrition impacts on our mental health and resilience in many ways; through influencing our mood and food choices, to enabling us to work efficiently and productively all the way through to our long- term health and brain function as we age. Our brain is arguably our best asset. We make 60% of your food choices at work, which have the potential to work for or against us.
In collaboration with Bath Mind, Laura Clark Nutrition workshops explore the science behind optimal mental health and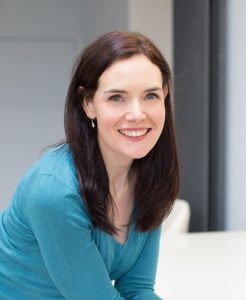 wellbeing, translating this into practical tips and strategies which will take your performance and wellbeing to the next level. With a good dose of realism and down to earth appeal, these workshops aim to dispel myths, provide insight, unite teams and empower small, realistic changes.
Workplace Wellbeing Consultancy
Sessions can be either 1-1 or in small groups, aimed at management to maximise the mental health and wellbeing potential of their team, or at staff level to help identify problem areas and give tools to manage challenges and build resilience.
Past clients have included Curo, BuroHappold, BMT Hi-Q Sigma, Bath Spa University, Citizens Advice, B&NES Public Health, Annington Homes, Mayden IT.
Quotes:
The course was extremely interesting, and delivered in such a way that the audience were able to interact with the trainers, raising questions and sharing their own experiences with the group. Every member of the team benefitted from the course, heightening awareness of mental health signs and symptoms, as well as stress management awareness and techniques. It is so important for us all to be aware, not only of our own mental health, but that of others around us too. The training course is both highly effective and recommended.
Bath Mind courses can count towards staff CPD points through our partnership with CPD Accreditation.
For all training enquiries please contact Hannah Roper on [email protected] or call 01225 617981
Trainer's biogs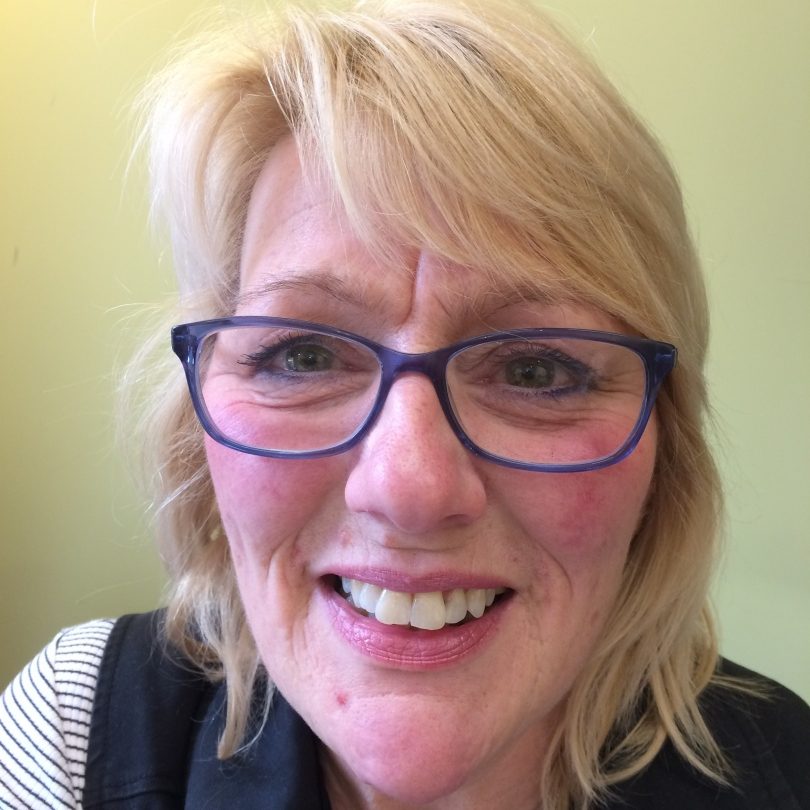 Sally Cook
Sally is a Mental Health First Aid and Mental Health Awareness Trainer for Bath Mind. Her background is mental health nursing. She trained in a large psychiatric hospital in Wiltshire and returned to Bath after qualifying to work in an acute psychiatric unit, which she loved. When her children were small she worked in education as it fitted in with being a mum, and now she combines her background in mental health with her experience in teaching to deliver courses which raise awareness of mental health issues.
Arabella Tresilian MAHons
Arabella is an accredited mediator and trainer specialising in enhancing workplace relations and wellbeing. As well as being an independent dispute resolution practitioner with practical experience of resolving conflicts at board, trustee and SLT level, and an associate trainer to Bath Mind, Arabella is an Improvement Coach with the Health Foundation, a Public & Patient Involvement Adviser to the National Institute of Health Research, and an Associate to the Centre for Effective Dispute Resolution. Originally the founder of a mental health specialist training company, she has over 20 years' experience as an organisational consultant to public and private sector organisations. She has worked and partnered with, among others, KPMG, Bristol City Council, Bristol 2015 Ltd, Arup, Skanska, Nissan, Sirona Care & Health, Royds Withy King, Rampton High Security Hospital, Leicestershire Council, Edinburgh University, Spain's education authority. Arabella is based in Bath and has two daughters aged 21 and 18.
Pete Fox
Pete is a consultant working to promote better mental health in business.  With a career spanning nearly forty years nursing in the NHS, culminating in senior management roles in Accident and Emergency services, Occupational Health and Quality Improvement, Pete is experienced in environments requiring skills in care, leadership and management. Pete is an Associate leadership coach in an Employee Assistance Team at the RUH in Bath, and as part of this role he facilitates Mental Health Awareness workshops for managers. Pete is a Registered Nurse, has a Masters Certificate in Public Health and is accredited by the Royal College of Nursing to deliver a clinical leadership programme across a health community.