Mental Health Awareness Week Lunch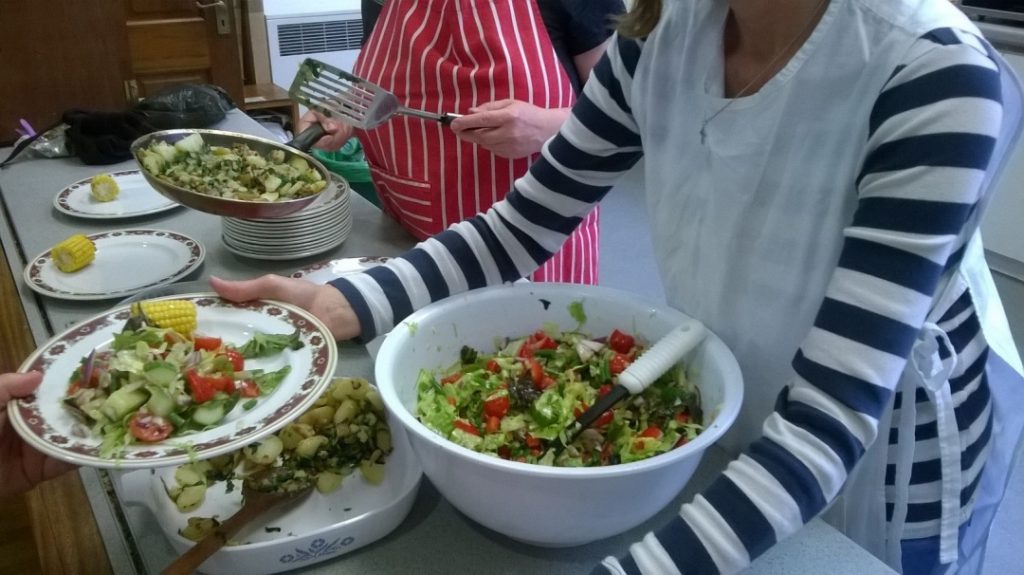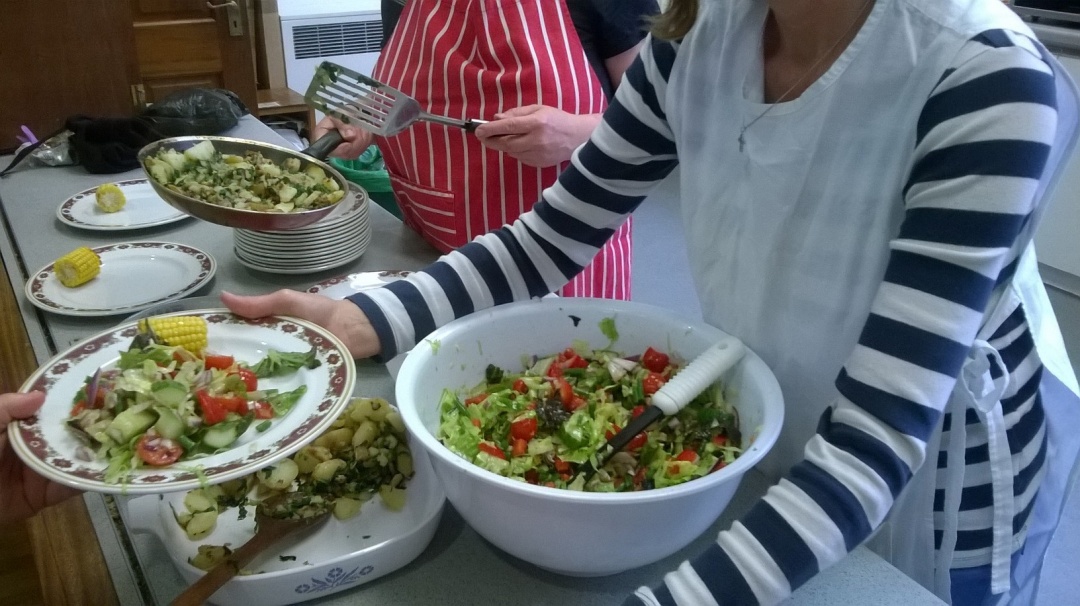 Have we become too busy to eat well?
The idea of taking time out of our busy schedules to sit down and enjoy a meal with others is often seen as a thing of the past as we gulp down food at our desks as quickly as possible. Have we thought about the impact this may be having on our stress levels and our mental health?
In honour of Mental Health Awareness Week, Food for Thought would like to invite you to join us for a lazy lunch at the Upper Room, Salvation Army, Bath Citadel, Green Park Road.
Please let us know if you would like to attend by e-mailing [email protected]
Mental Health Awareness Week Lunch
Author: Hannah Roper
Posted on: 9th May 2019