We are Bath Mind, a local and independent mental health charity operating in Bath and North East Somerset (B&NES) supporting all with their mental health and wellbeing.
Due to the COVID-19 outbreak, the demand for our services is increasing daily. With your help, we can support even more people, and make sure that anyone needing support with their mental health and wellbeing has somewhere to turn to.
What we do
With the UK now facing unprecedented isolation measures and historical restrictions to life, Bath Mind believes that we need to consider more than ever the mental health and wellbeing of our community.
For many with existing mental health problems this is a particularly stressful and challenging time. Bath Mind's mental health support services are therefore more critical then ever, and a life line for so many in our community. Bath Mind supports the essential mental health and wellbeing needs of hundreds of people across B&NES.
We have adapted these services to include remote support and care wherever possible, however we urgently need funds to enable us to meet the increasing demand for mental health support in B&NES, and help support the strain placed on our services by COVID19 measures.
What you can do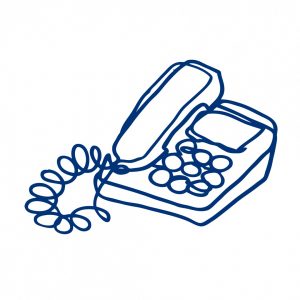 £20 will pay for a someone's vital phone call to our daytime and evening crisis support phone line
£80 will pay for 4 sessions of 1:1 counselling via phone/Skype
£160 will pay for  someone to join weekly Wellbeing coffee mornings and access to our online Get Creative sessions
£250 will pay for a person's support package for a whole month, including regular counselling/phone support, access to online keep active resources, and tailored nutritional support and recipes from the Food for Thought team.
Please share with us your fundraising activity and don't forget to tag us on social media – You can find us on Twitter, Facebook and Instagram!
Virtual Fundraising Ideas