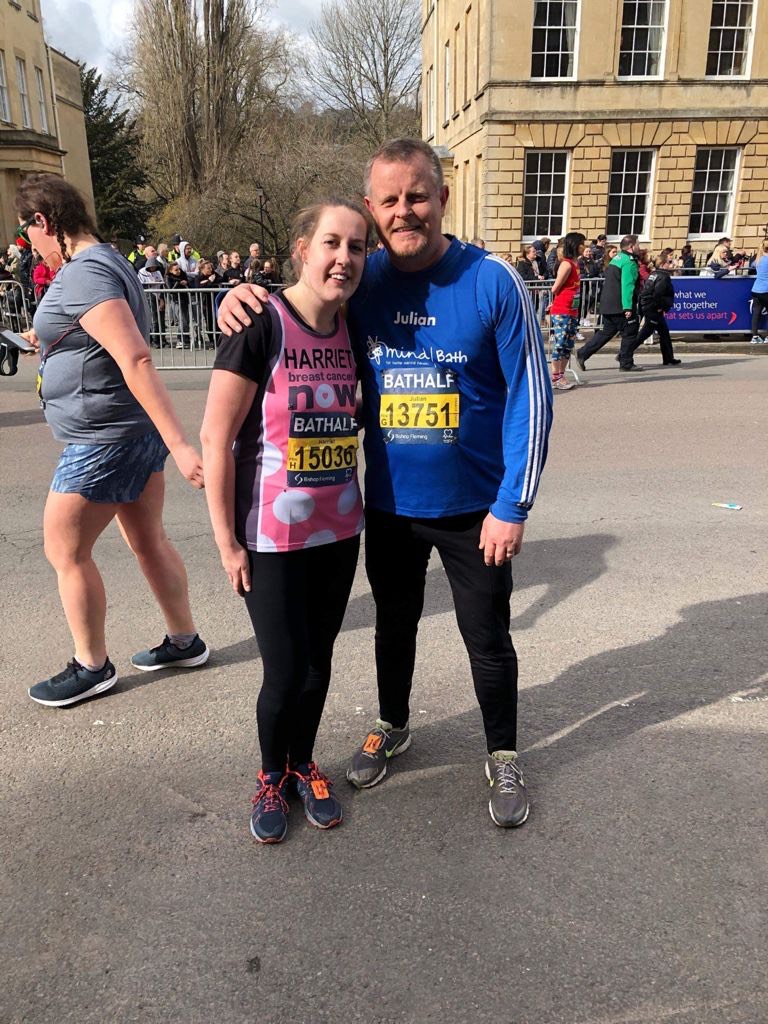 Thank you to my donors
Julian and Harriet
Hello!
I'm afraid it's that time of year again when the trainers come out and training is well underway. I have done a few both full and half marathons before but none as personal as running (fundraising for Bath Mind).
What is making this run even more exciting is that again I'm running with my beautiful daughter who is also fundraising for the same charity. 
This charity is so close to my heart and giving our time for such a worthy cause means so much. 
I know that over the past year, it has been challenging for all of us, but I would be so grateful if you could spare a few pennies to go towards a fantastic charity. 
Thank you so much,
JD & Harrie x