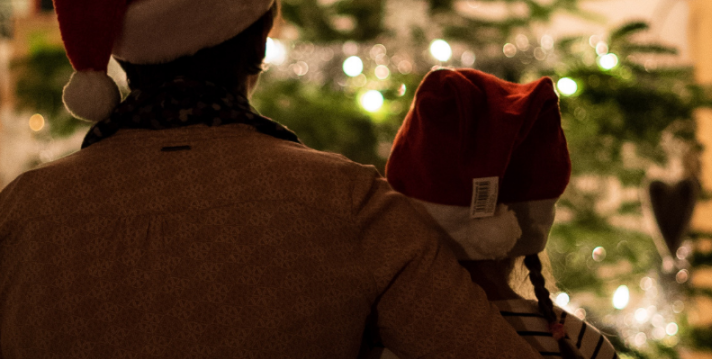 Give a gift that counts
this Christmas
With your help, 2022 can be a brighter year for thousand of people struggling with their mental health. 
Christmas can desperately affect the mental health and wellbeing of those living with mental ill-health.
Mental illness, loneliness and worry do not pause for Christmas.
But neither do we.
Support Bath Mind today, and we'll make sure your donation makes a difference to the mental health and wellbeing of our community.
What difference can your donation make?
£5
can help to ensure our online Christmas wellbeing tips and activities are available for all, 24/7 this Christmas.
£10
can pay for an individual experiencing low mood or loneliness to attend a session of one of our weekly wellbeing groups.
£20
can pay for a someone's vital phone call to our daytime and evening crisis support phone line.
£40
can pay for 2 sessions of 1:1 counselling for an individual needing access to affordable talking therapies.
How to access support this Christmas